---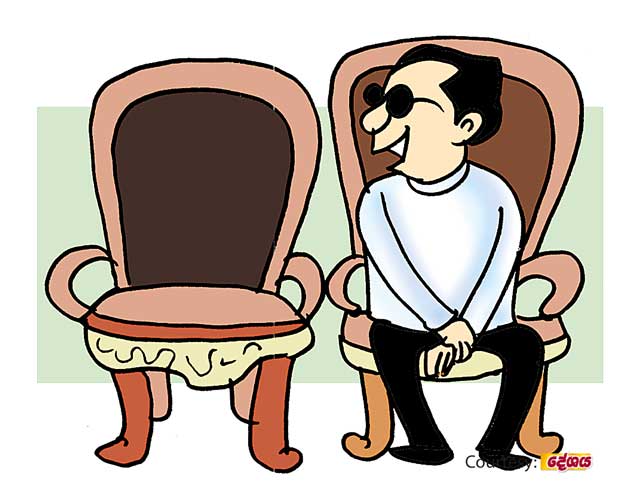 There is a certain purohita who is considered a close confidant of a very high political authority. And now it has become an unofficially recognized practice to reserve for this purohita a seat next to that of the high political authority at all official public functions.

According to the usual procedure, organizers of very important public official functions reserve the two seats on either side of the chief guest for two VIPs high in order of precedence. But nowadays, a seat immediately next to the high political authority is invariably reserved for the purohita in question disregarding the time-honored order of precedence normally observed.

Organizers of public official functions which are to be attended by the high political authority and the favourite purohita are instructed to follow this seating arrangement by certain high-ups well ahead of the event, they say.