---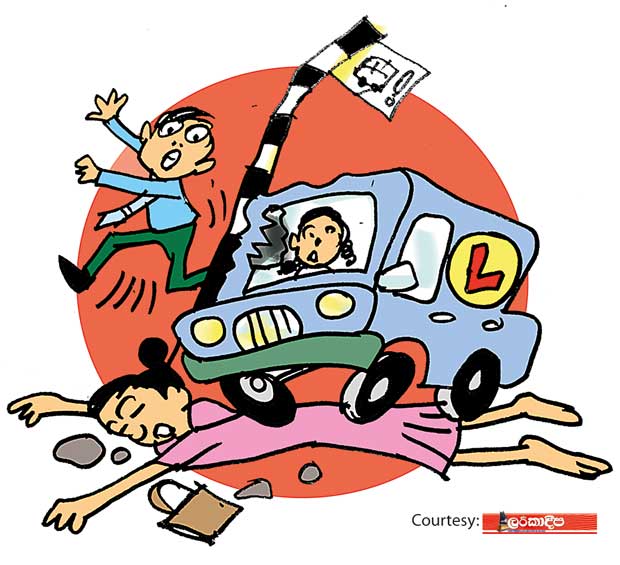 A coordinating secretary had been giving driving lessons to his lady-love when the vehicle had knocked down a woman pedestrian.

However, the coordinating secretary had fled the scene without looking into the condition of the accident victim.

The woman victim had the presence of mind to note down the vehicle's registration number.
The secretary had disappeared after the accident.

Both the Ministry authorities and the political party sources have made inquiries from the Police headquarters about the missing secretary. But Police say that the man has gone missing leaving no trace.