---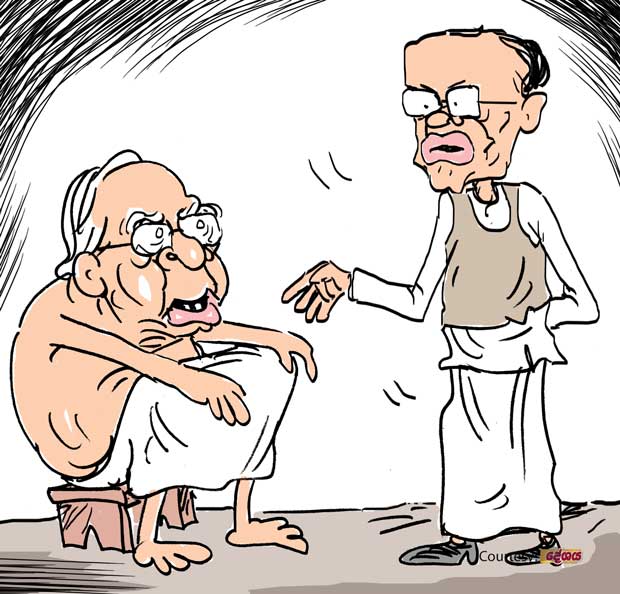 Number One in yahapalanaya had recently paid a courtesy call on the grey haired-opposition leader from the North.

The Colombo 7 official residence allocated to the opposition leader which still remains unoccupied too had come up for discussion at this meeting.

Although the veteran politico is entitled to an official residence apart from an office building by the virtue of the office he holds, he has refused to occupy the official bungalow so far saying that he did not feel like enjoying comforts of a posh residence when some people he represents do not have a proper roof over their heads. However, the veteran politico had conceded that given his old age he finds difficult to go up to and come down from the apartment he currently occupies which is located on a top floor of the building.

Then Number One had told him: "I can understand your difficulty. Please go into the occupation of your official residence at least now. There is nothing wrong with your occupying it given your present physical condition…"

The veteran politico who accepted Number One's advice has now decided to move into his office residence on September 15.