---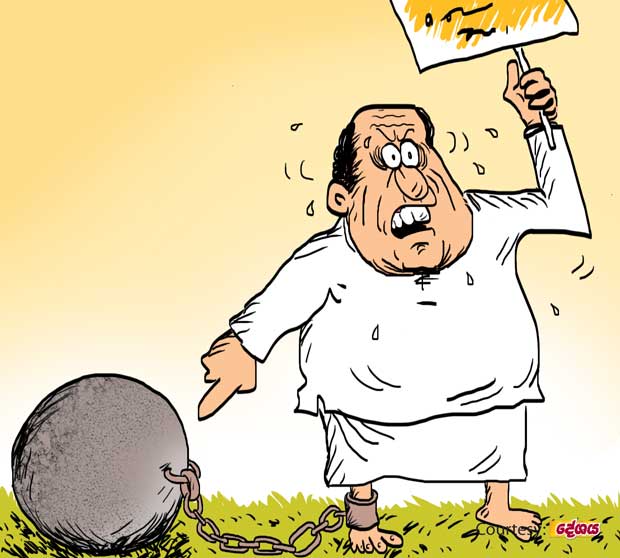 The purohita handling foreign affairs is an unhappy man these days because high political authorities in yahapalanaya keep on making announcements running counter to the promises held out to certain foreign countries which are keen on granting economic and other aid to this country.

The manner in which probes are being conducted into wrong-doings by powerful authorities under the previous regime too have come in for flak from both the powerful Union in the West and Uncle Sam and they have also asked the purohita to account for this situation, they say.

The purohita is said to have expressed his regret to these world powers that the authorities above him have made it a habit to contradict the policy stances on certain issues he had already made known to the international community much to his embarrassment.

The purohita has also reportedly complained that his request to have a dialogue with him before making public announcements on matters coming under the purview of his Ministry has been studiously ignored.