---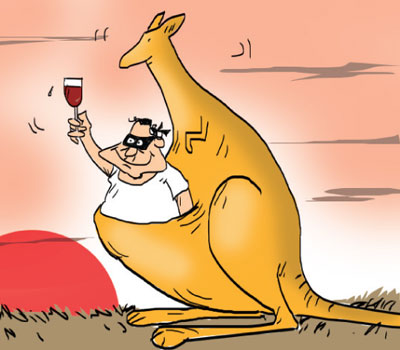 This one-time powerful white-collar bigwig at secretarial level has skipped to Australia, they say.

Government intelligence sleuths have now discovered that the total assets accumulated by this bigwig who by the way had started from scratch, is worth over Rs.5 billion.

This character who once ruled the roost in the power and energy sector had become a multi-billionaire within a matter of two years during the previous regime.

Some informed ones in the power and energy sector express their dismay and surprise that the loquacious advocates of yahapalanaya have turned a blind eye to the bigwigs like this one who had plundered the country's wealth with impunity.