---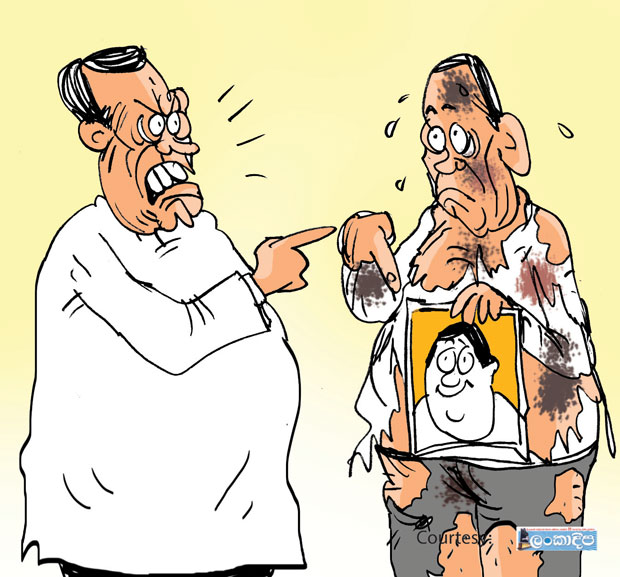 A politico at provincial level had to call on a very high political authority to explain why the party lost a majority of wards in the province at the recent polls.

The politico told his boss that the unpopularity of a certain person appointed to a high position by him (the latter) was the main cause for the party's defeat in the province.

The high political authority, after giving a patient hearing to the politico's explanation turned tables on him saying: "The person you referred to had done no damage to our party. He had only criticized you. If you had done your part well, the party would not have come to this pass." He added: "Some of your doings are no secret to me either!"

The provincial politico quietly listened to the harangue by his political boss without daring to venture a reply, they say.