---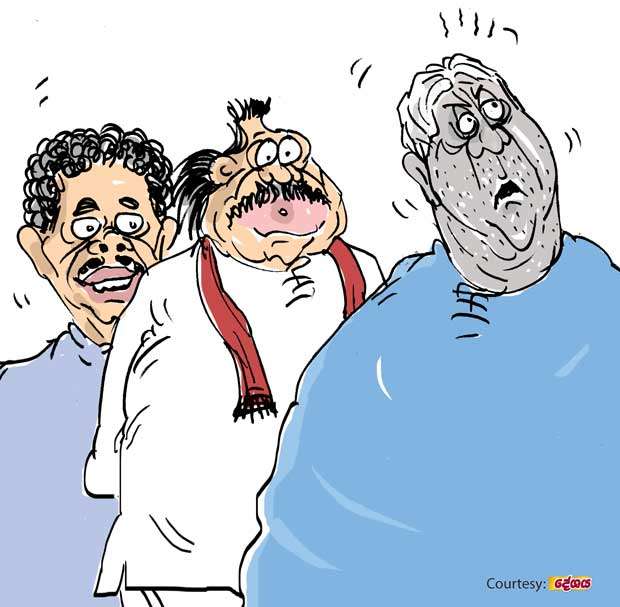 The former strongman recently attended a wedding held in the Gampaha area. The host was a provincial politico.

It seems that it is the former strongman's usual practice to have in tow the party's area organizer whenever he attends any function public or private in any part of the country. In this instance, he had attended the wedding along with Sarana, Pohottuwa organizer in the area.

Meanwhile, Pohottuwa district leader hailing from the political cum cricketing family in Gamapaha had felt slighted when he heard that the former strongman had attended the wedding along with Sarana bypassing him. So, he had decided not to have any contact with the former strongman for some time just to demonstrate his displeasure for failing to call on him while visiting his district.

The former strongman has not so far reacted to the cold shoulder being given by his party's Gampaha stalwart, they say.