---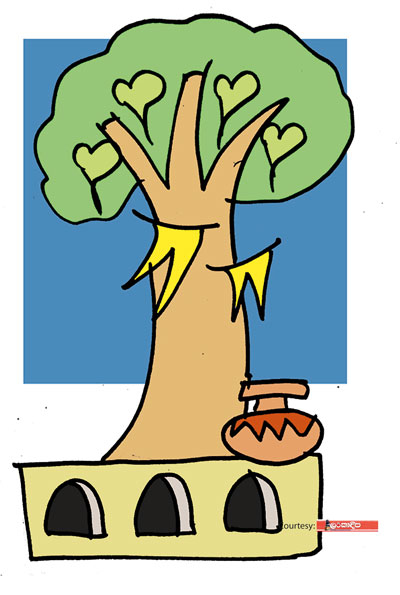 A Bodhi Pooja pinkama was held recently to invoke blessings on a leading political figure in the country and the organizers were highly disappointed at the poor turnout at the ceremony despite the pre-publicity given to the event.

The fact that the ceremony was held without the presence of the head of the institution which took the initiative to organize the event, accounted for the poor turnout, they say.

"If the Lokka was present, at least the employees would have turned up to show their face to him," an organizer observed.