---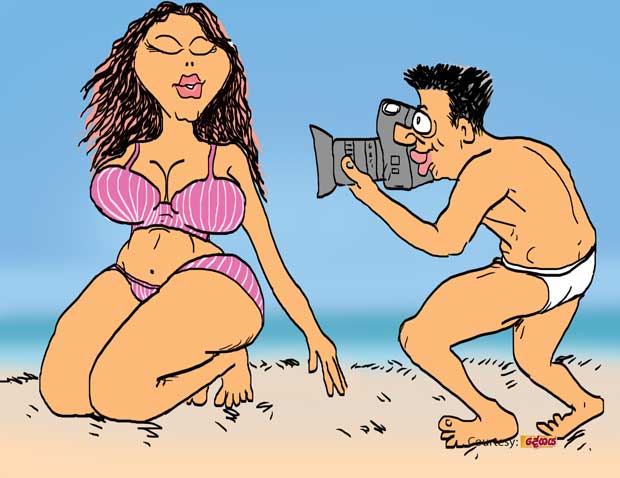 A son of a well-known politico is also involved in this racket, they say.

This town off Giruwapattu where the racket is being operated is also well known as a hub of tuition classes. And the decoys employed by the kingpin of the racket lure the young girls attending the tuition classes to rest houses and hotels where they are seduced and forced to pose in the nude before video cameras.

This racket is no longer a secret to the people in the area. But they hesitate to stage an open protest against it for fear of retaliatory action by the sons of the powerful politicians, reports say.

However, people say that this porno racket is a veritable time bomb which could explode sooner or later.