---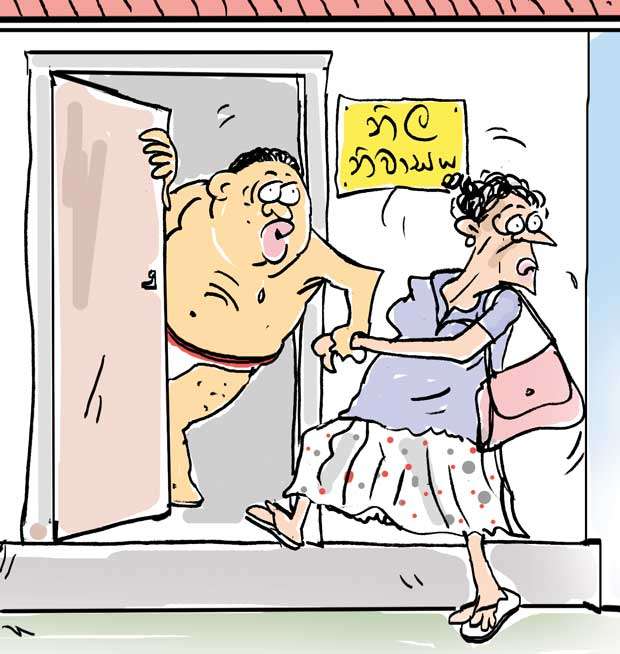 This officer whose job is to look after the health of the public has become a nuisance to young female minor employees working under his supervision, they say.

He has reportedly turned his official bungalow located opposite a fire station into a rest for the female employees and has got the watcher of the bungalow to intimidate the females who reject his amorous advances.

The nefarious activity of this sex-maniac, who counts big names of a main political party among his close pals, is due to be exposed at a sitting of a local body shortly, they say.