---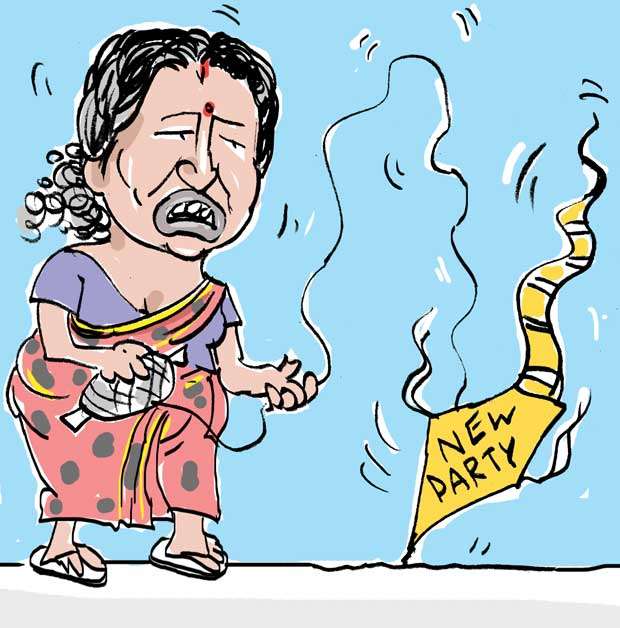 A fair member of the Northern Council took the initial steps to launch a new radical political party. Later making a public announcement about her decision, she also called upon the Tamil diaspora to extend financial assistance to lay a strong foundation for the new party.

Her appeal for financial backing had received a ready response from the diaspora and monies she had received, according to Northern sources, had exceeded Rs. 20 million.

Inspired by this encouraging response, the council member had made elaborate arrangements at a considerable cost to hold the inaugural meeting of the political party at a spacious hall in Jaffna.

However, the number of people that turned up at this inaugural meeting organized at a high cost had been less than 25!

The highly dejected fair member is reportedly looking for ways and means of winning the public support for her new party, they say.