---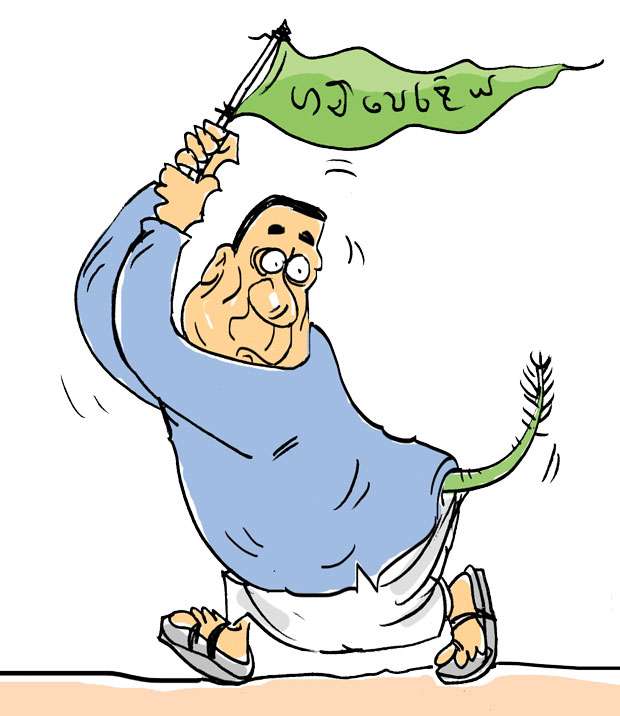 A senior Blue, this politico has been looked on over the years as the party's Number One in Uva. In fact, the country's Number Two position had been almost within his reach on many occasions though it had eluded him so far to his obvious disappointment.

His current boss, incidentally a one who had stolen a march over him under fortuitous circumstances, in a bid to stage a comeback, has launched a holistic development programme covering the entire country expecting his loyalists in the party to put their best foot forward in implementing it at the grassroots level. Meanwhile, the other Yahapalanaya partner too has launched a similar programme with the similar objective.

However, our Uva heavyweight, a true Blue from the very outset, is reportedly carrying out the activity planned under the Green party led- programme with heart and soul completely ignoring the Blue programme, they say.

Meanwhile, he is reportedly openly soliciting the support of his Blue party activists in the district for the Green party programme telling them that they could depend on the Green leader to help develop their villages.

The Number One, who had heard about the change come over their Uva Lokka, had remarked that they could now write him off as a goner!