---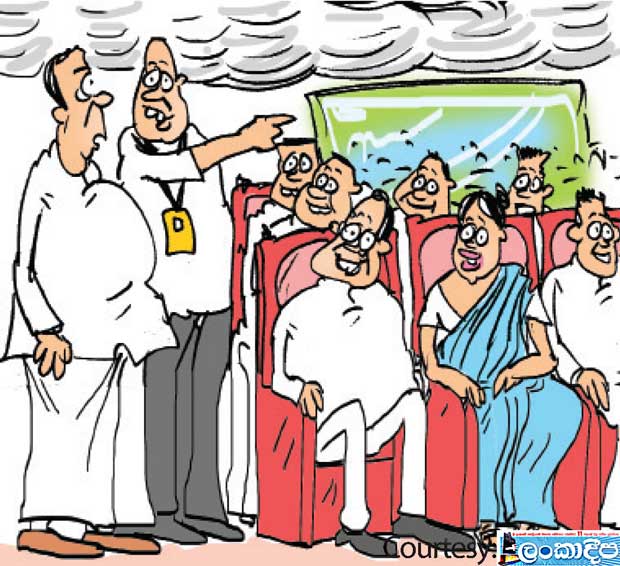 A local politico who attended an opening of a building was looking for a seat in the front row when an organizer showed him a seat far behind. "Sir, this is the seat reserved for you", the organizer had told him pointing to the seat.

The politico had flared up, but stopped short of creating a scene.

The construction work on this building had got underway when this politico was the mayor.

The politico was consigned to a rear seat at the ceremony because he has of late thrown in his lot with an opposition political leader, they say.