---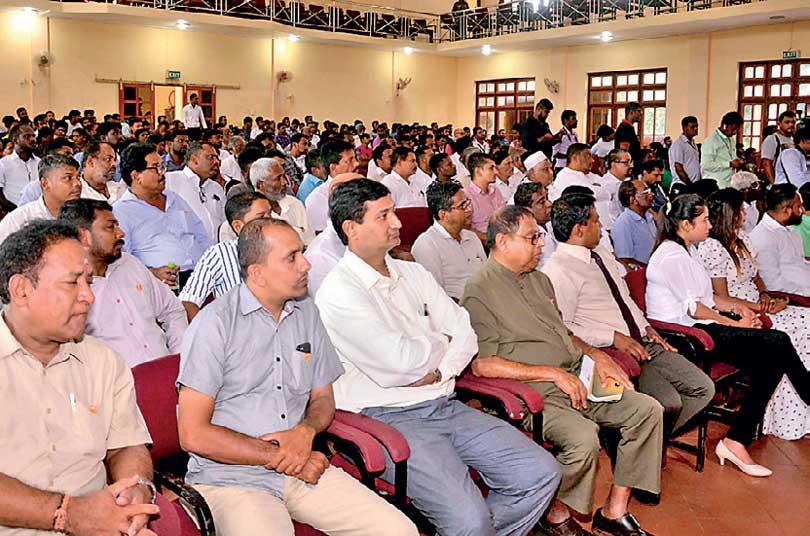 European Union election observers were present at the business forum which was held in Vavuniya on Saturday.
Pix by Pradeep Pathirana
By Dayaseeli Liyanage
With the inclement weather situation continuing, the National Elections Commission (NEC) has decided to implement a special disaster mitigating programme to face the possible climatic conditions during the Election Day.

A senior spokesman of the Elections Department said that the programme had been prepared in collaboration with the Air Force, Navy, Police and the Disaster Management Department.
He added that the number of required equipment and personnel under this programme such as boats, safety tents, officers and the workers have been decided on and arranged in this regard. A special discussion had also been held with the relevant officers in this connection at the Election Commission recently.

He said that all arrangements have been made for holding the election without any disruption from natural disasters including floods and rains.