---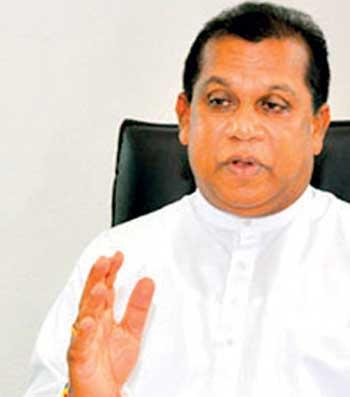 By Dayaseeli Liyanage
One who is in peoples' aspiration will be introduced as the United National Party candidate for the presidential election and not anyone chosen by a few in Sirikotha, Minister Ranjith Madduma Bandara said.

Anyone in the UNP can express his/her opinion freely, in the democratic environment of the party. Despite several opinions being expressed these days differences will end when finally the party takes an unanimous decision, the minister said.

There is no rush in the party to name the presidential candidate and the most suitable will be announced at the appropriate time, he said.