---
Each star that rises in dusky twilight,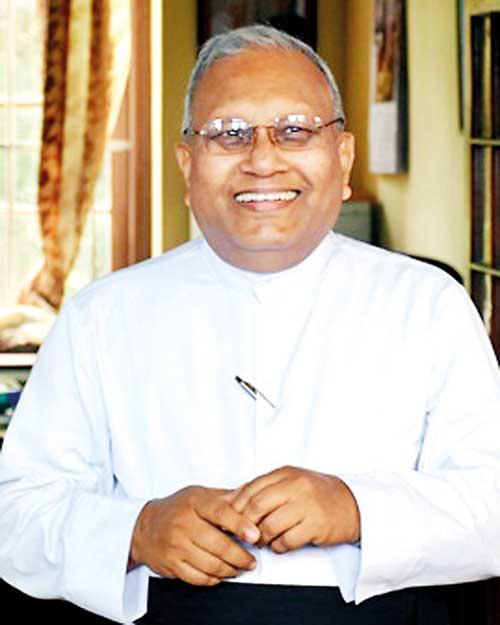 Each flower that opens petals small and white,
Growing through the day and dangers all,
At day's end will fade and fall.
When the darkest hours of the day are through,
Listen; hear the voice that calls to you,
Softly and gently calling you to rest;
"Come home child, you have passed the test."
Fragrant funeral flowers fill the altar,
Prayers said with tears and many a falter,
You lie peaceful, free from pain,
As God welcomes a favoured son again.
You finished your work in God's harvest field,
Reaped and sowed and collected the yield,
Now you sit among angels in the heavenly halls,
Watch o'er our triumphs, troubles and falls.
Devmini Fernando,
Student, Holy Family Convent,
Bambalapitiya