---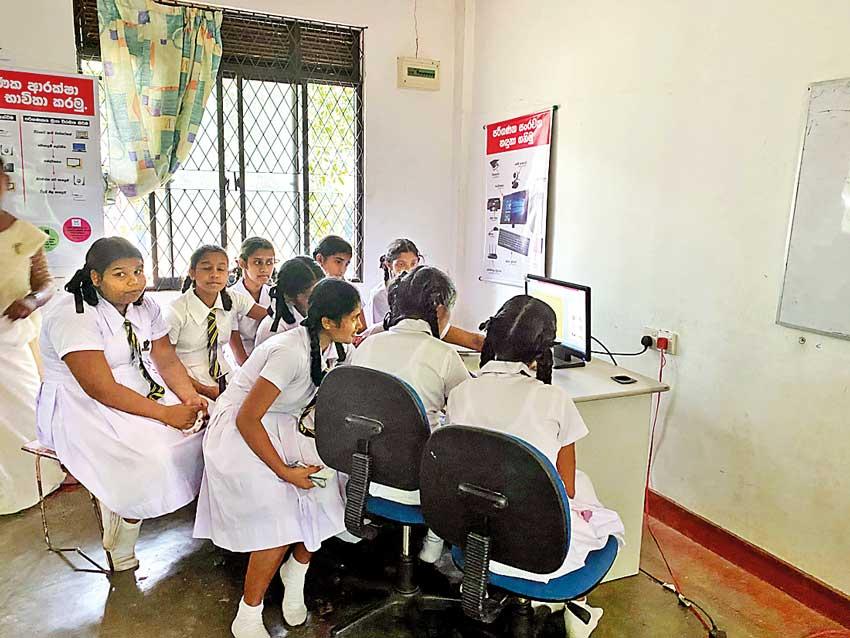 "We make a living by what we get. But we make a life by what we give" said Winston Churchill many years ago. And this undoubtedly has been a belief of the Rotaract Club of the University of Colombo, Faculty of Management & Finance, well known as RACUOCFMF. Ever since its humble beginnings in 2010, the club's 11-year long journey has been adorned with many heartwarming milestones that have served the community in a true spirit of fellowship. However, stepping out of the comfort zones more than ever before, bearing sustainability in our minds and carrying a strong passion to serve our very own, RACUOCFMF embarked on Project "Gamwardhanaya" this year – Perhaps the project with the largest scope, ever undertaken in the history of the club. A concept that had been crafted with love over the years, by the past guardians of the club, was finally launched this year and is still in its initial stages. It's also currently battling the barriers that stand in its way owing to the pandemic.

Project "Gamwardhanaya" pledges to uplift the lives of the people living in the Naagala Village in Bibila, in the Monaragala District, located in the Uva Province. Covering all 7 Rotary Focus Areas, the project will be executed in 3 phases, namely, "Diyawara", "Nenawara" and "Mehewara". Thus, upon completion, Project "Gamwardhanaya" aspires to witness "7 Goals in Synergy, Serving Humanity across 3 Chapters of 1 Mission!"

Phase 01 named "Diyawara", is in line with the Rotary Focus Area of "Water and Sanitation". Its objective is to install a centralized water collection & distribution system that would benefit 42 families in the village. Currently, the only means of water supply to the households in the village are wells, out of which only a very few are individually owned by each family. A majority of them share one. Obtaining water from these wells continue to be an extremely daunting task as there are no pumps connected to them. Hence these circumstances compel villagers to pull water up, each time they need it. Adding on to the burden, the wells also tend to dry up during the first three quarters of the year. Thus, Phase 01 -"Diyawara", as the name suggests, aims to provide them with year-round access to water, through the construction of a full-fledged centralized water collection system that is capable of distributing water to each household through pipelines.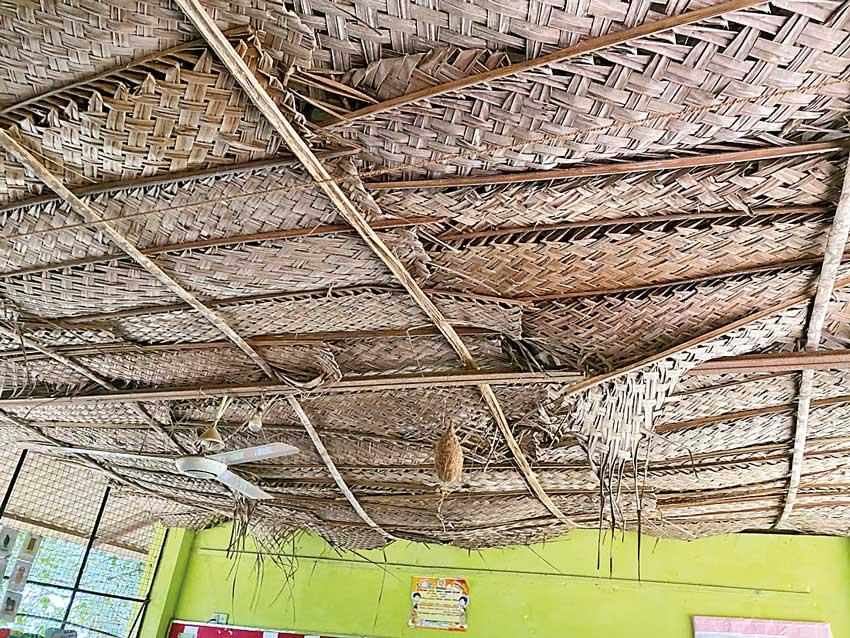 Phase 02 named "Nenawara", falls in line with the Rotary Focus Area of "Basic Education and Literacy".Its objective is to revamp "Naagala Sri Piyarathana Kanishta Vidyalaya", a school situated in the Naagala Village. While the school remains needy in many aspects, we aim to fulfil 4 main needs, which are highly crucial for the quality of education received by its students. Currently, the entire school relies on just 2 old desktop computers which prevent the students from possessing the needed level of computer literacy. The pandemic has only worsened the situation. The absence of a proper lighting and ventilation system needed to carry out classes healthily and comfortably is another issue. Furthermore, basic musical instruments required for equipping students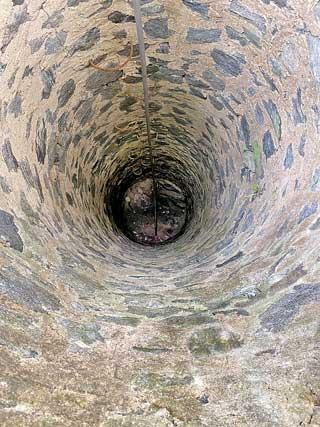 with the practical knowledge for A/Ls and O/Lsare presently in very poor condition. Sadly, according to the principal, some students may have been denied the chances to enter All–Island competitions owing to these circumstances. Some students have even won zonal level competitions using borrowed instruments. The walls of the classrooms also badly need to be re-painted. Hence, Phase 02 - "Nenawara", hopes to provide a fully furnished computer lab, a proper electrical supply & ventilation system, the necessary musical instruments as well as re-painted walls for most classrooms.

Phase 03 - "Mehewara" is in line with the Rotary Focus Areas of "Maternity &Child Health, Peace &Conflict Prevention, Economic &Community Development, Disease Prevention & Treatment and Environmental Protection." This phase will be executed under several sessions that will be designed in line with the latest health &safety regulations at the time of implementation. Certain sessions hope to focus on spreading awareness of vocational training opportunities among the youth of the village, to help them to escape the daily-wage earner's cycle and explore the work opportunities they may not know about. Besides, it has been planned to provide farmers with pesticide sprayer machines, and families with packs of essential items.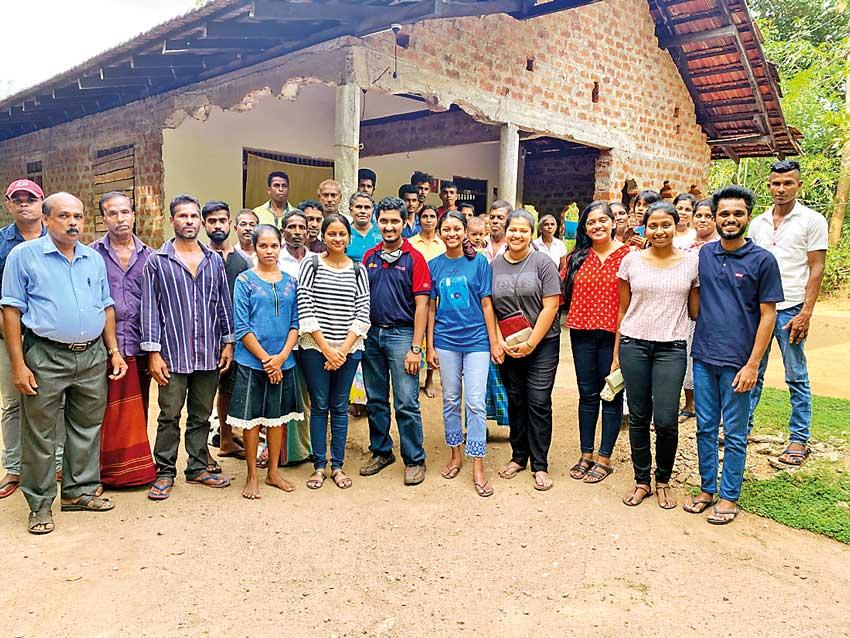 As the saying goes, "great things take time", RACUOCFMF too wholeheartedly believes that Project "Gamwardhanaya" would be brought to life in the near future and eventually fulfil its purpose –That's the sustainable transformation of a needy village into a model village where opportunities blossom for a thriving community! Therefore, we at RACUOCFMF, call everyone to join hands with us, in successfully making this mission a reality. Your generous support and our collective effort is all it takes. In-kind donations are most welcome too, especially with respect to the needs of Phase 02, which include the following; Computer lab equipment, musical instruments, paint for classrooms and electrical items such as bulbs, switches, industrial fans etc.
Together, let's help them live their aqua dream! Together let's help them rise to excellence! Together, let's inspire and empower our very own, for a brighter and stronger future! For further inquiries kindly contact; 0719842454 (Club President 2020/21) or 0716548370 (Co-Director Community Service 2020/21) or email us at gamwardhanaya@gmail.com.
For the latest project updates stay tuned with us via our FB Page: www.facebook.com/gamwardhanaya.
Monetary donations to be credited to:
Acc. Name: Rotaract Club of UOC FMF
Acc No:8008008332
Bank Name: Commercial Bank
Branch: Reid Avenue