---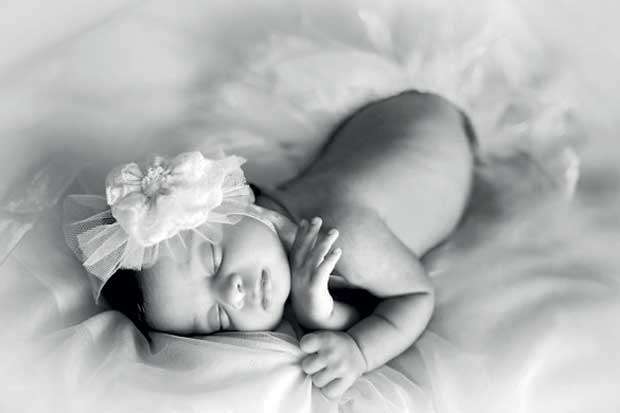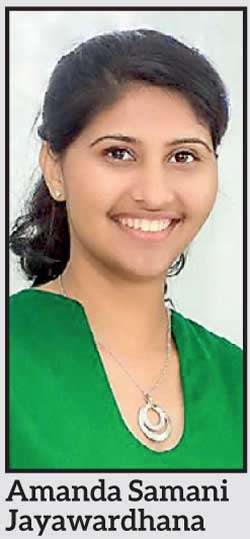 Professional art photographer Amanda Samani Jayawardhana is making preparations to conduct an exhibition titled 'Artsy' which will be held on June 23 and 24 at J.D Perera Art Gallery in Colombo.

The exhibition will showcase her collection of photographs which have been accumulated during a period close to a decade.

Some of the themes of the photographs that will be on show are nature, culture, people, babies and jewellry.

Amanda in a press release states that her approach to photography is to throw emphasis on the situation and capture the image in art form rather than depending too much on technology.

The exhibition will commence with a ceremony for which the top professionals involved in photography will be invited. The Chief Guest will be Dr. Uditha Gunasekara while the Guest of Honour will be Mrs. Sumithra Peries. The exhibits will be open for viewing after this ceremony. She also plans to have a seminar on photography for school photography clubs. Admission for all segments of the event is free.

Amanda is employed as a creative writer at Kanrich Finance Limited. She holds a BA Honours in Image Art and is in the panel of lecturers in a Diploma Photography Course conducted by the National Photographic Art Society.

She appeals to public for financial assistance to help her bear part of the costs of the exhibition.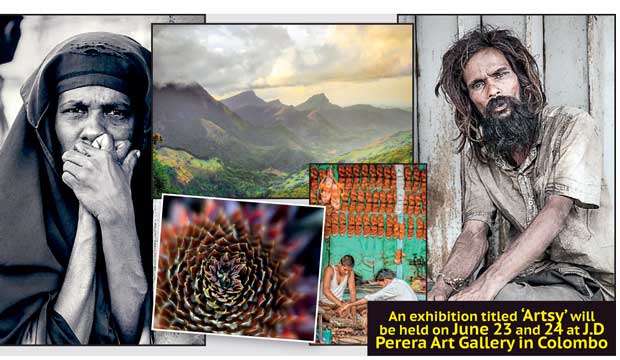 (Those who wish to contact Amanda or want to obtain further details of the exhibition can do so by calling 0766522872)