---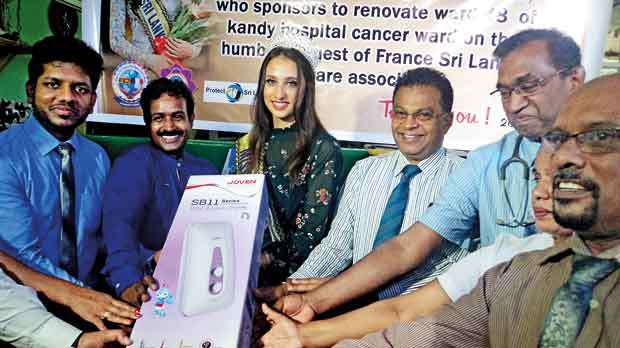 President Dinesh Herath together with Linda Rose hand over equipment to the Director of KGH Dr. R. M. S. Ratnayake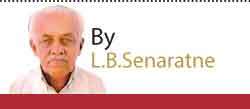 German Beauty Queen Linda Rose who was adjudged winner at the Miss Sri Lanka pageant in Europe in August 2018, was in Kandy to distribute equipment worth around one million to the Cancer Ward (No. 48) at the Kandy General (Teaching) Hospital (KGH).
The ward which was in dire need of such medical equipment, which were gifted by donor Linda Rose, offers clinical support for some 100 patients who receive treatment at this ward. The equipment included mattresses, drinking water filters, water showers and floor tiles.
The donation from France, by the Sri Lanka-France Welfare Association headed by President Sanath Fernando, together with 'Protect Sri Lanka' President Dinesh Chaturanga Herath based in Sri Lanka had earmarked the KGH as a deserving institution to receive such donations. They also decided that the equipment should be handed over by none other than Linda Rose herself.
Linda Rose said that these donations were purchased from funds she had collected through exchange of various gifts she had received while in Europe. She believed that the gifts have now been put into good use as this ward is now equipped with material and supplies it was surely in need of. She added that she hopes to drive more donations to other hospitals in the country as advised by the SL-France Association. The Bahu Dhamma Welfare Association of Dambulla too was involved in this charitable deed.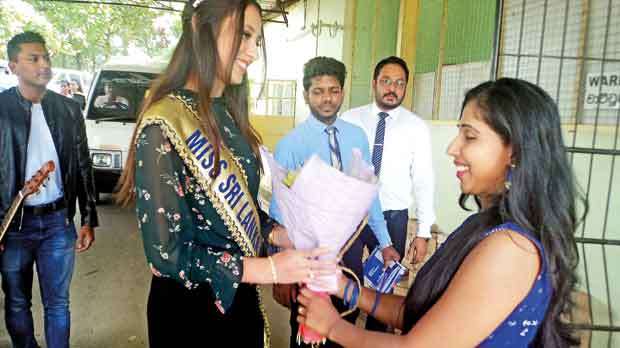 Linda Rose being welcomed by the medical staff of the hospital ward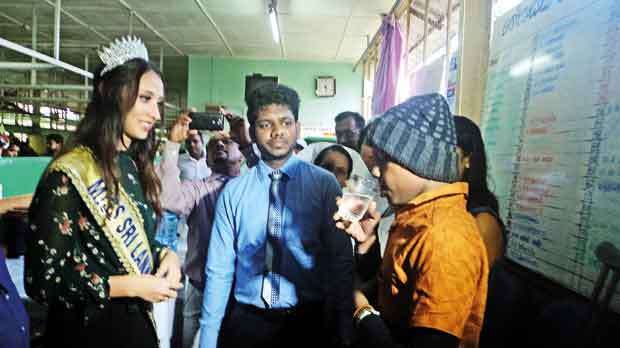 Linda Rose offers a glass of water to a patient from a water filter which was donated by her