---
The Leeds International School (LIS), which is one of the leading international schools in the country, celebrated its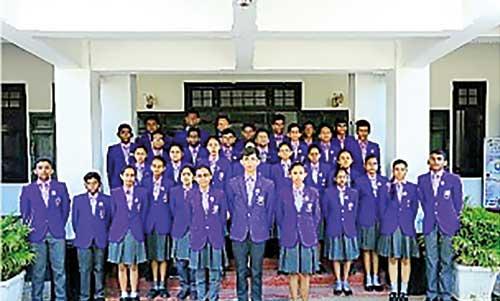 20th anniversary recently. The school management said they were proud of the unprecedented rate of progress achieved by the international school located in the heart of Panadura since its inception on August 23, 1999.
Being a member of The International Schools of Sri Lanka (TISSL) which is an association of 21 premier International Schools in Sri Lanka, Leeds International School has expanded its network of schools across 11 major cities. The school network has also taken new initiatives to further diversify the student learning experience by introducing new programmes into the curriculum.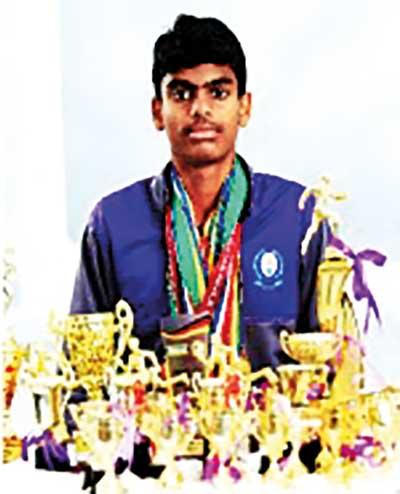 "STEAM", which is an acronym for (Science, Technology, Engineering, Arts and Mathematics) is a programme introduced as part of the school curriculum in partnership with Igniter Space, with the aim of increasing the innovative skills of students and to allow the creative exploration of practical applications with the concepts learnt at school. The results of this programme were much appreciated when students came up with creative and practical solutions to everyday problems. Another programme launched by the school was "Mindfulness", which was introduced into the curriculum to enhance the morals and concentration levels of students.
With the challenges imposed by the COVID-19 viral outbreak in 2020, Leeds has taken every measure to immediately move all its subjects from Pre-school to A-Levels to an online platform ensuring that student learning and evaluation is not hindered in any way.

"We are proud to say that our hard working teachers took up the change as a challenge and successfully continue to provide a smooth online learning experience along with weekly online examinations to check student progress along with a variety of extra-curricular activities offered to ensure that our students gain an all-rounded education despite the challenging times," the management said.