---
Virtual Bharatha Natyam recital by versatile Thushyanthy Velauthan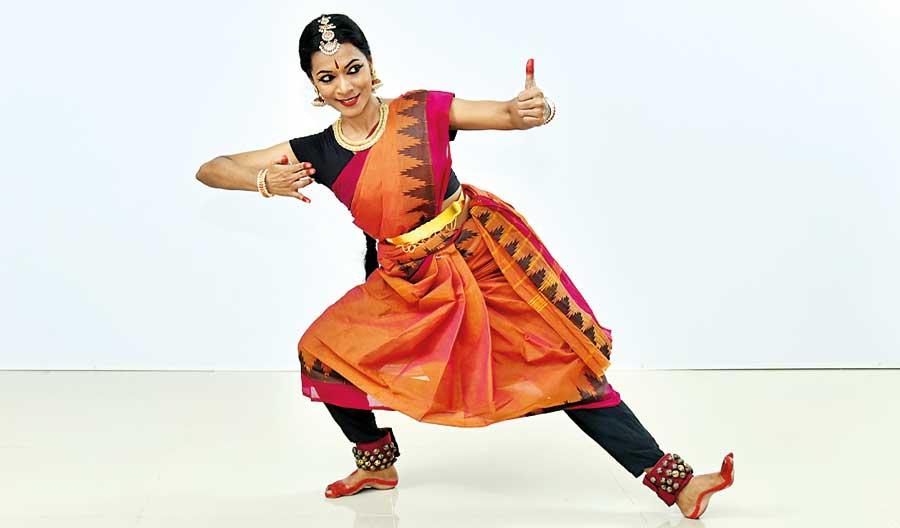 On Friday, June 19, evening there was an online live Bharatha Natyam recital presented by versatile Thushyanthy Velauthan.
The performance of this young dancer was a traditional treat after some time of the lockdown. High Commission of India along with ICCR organized the event to promote traditional
art across the art lovers.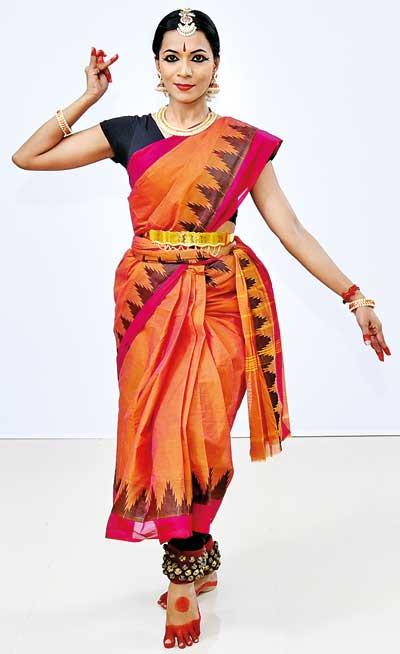 Thushyanthi opened the evening with her first piece of music in the theme of healing. With her graceful movements, she conveyed that at present we all are going through a process of healing which is very much needed the understanding of love and detachment also self-control and freedom.
She effectively displayed it with her beautiful movements and the show reached the culmination with the traditional piece of Alarippu, a constructive movement in Bharatha Natyam and an offering of salutation.
The recital was followed by Swarajathi, which is about a devotee`s love and dedication to goddess Durga in the form of mother, the Shakthi.
"As a seeker, I still admire and learn from all these concepts and try to bring them in my dance," said Thushyanthy, who concluded the event with a performance to a song about Rama and Sita from Ramayana.
It carried the message that has deeper aspects of life about meditation on divinity which gives confident and
inner protection.
Thushyanthi is an enthusiastic Bharatha Natyam dancer who shares her experience through a variety of creative performance and thematic presentation. She has learnt this sacred art under the tutelage of eminent Gurus from India and Sri Lanka.
Thushyanthi founded the Sattvika School of Fine Arts in 2018 intending to share her love and appreciation of dance with children who yearn to learn this much-revered form of art.
- Li from Singapore
Thushyanthi is an enthusiastic Bharatha Natyam dancer who shares her experience through a variety of creative performance and thematic presentation