---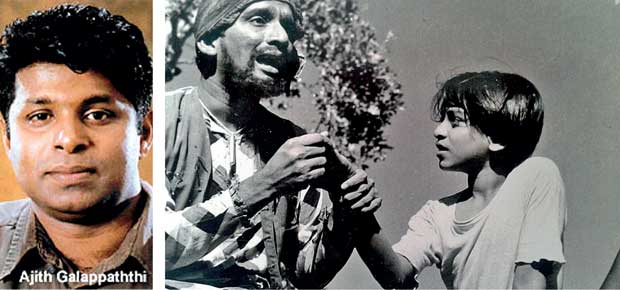 On a concept initiated by Prime Minister Ranil Wickremesinghe, a ceremony to felicitate Dr. Lester James Peiris' cinema masterpiece 'Rekava' (The Silver Line) that completes 60 years will be held at the Regal Cinema tomorrow.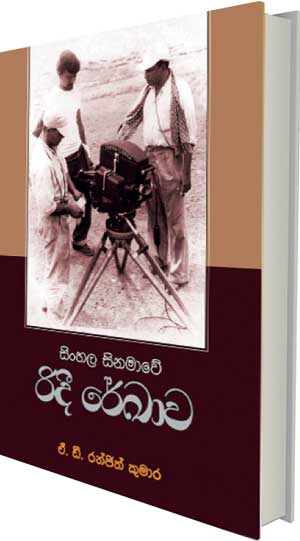 Concurrent with this event, the book 'Sinhala Cinamave Ridee Rekava,' authored by Senior Journalist A.D. Ranjith Kumara, will be launched at the same venue.

The book includes the biography of Lester, the background story of creating Rekava, the script with the entire dialogue, the complete set of songs in the film, views and reviews in Sinhala and English and a number of photographs. The book comprises of 248 pages printed on gloss paper, and is published as a Fast publishing Surasa Publication under the sponsorship of Swarna Sanka Foundation.

The book published on the instructions of Education Minister Akila Viraj Kariyawasam and the Tower Hall Theatre Foundation is scheduled to be presented to the Prime Minister at this occasion.