---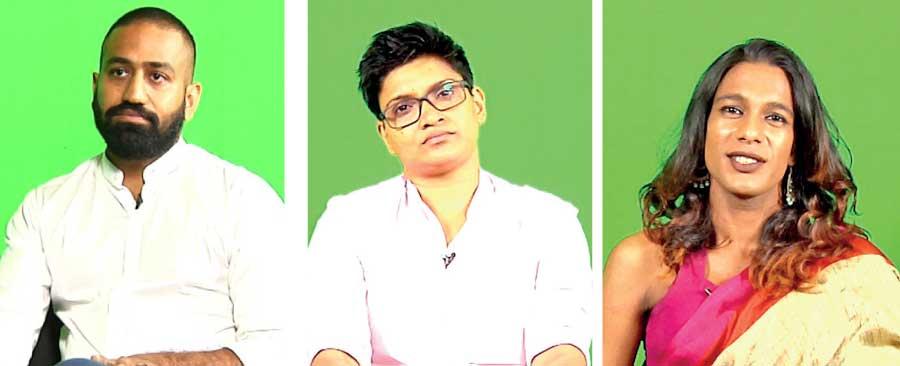 Often their lives are narrated through the words of someone else
They are in every walk of life, a part of every ethnicity and in every religion
This is a collective of their stories; our fellow Sri Lankan LGBTIQ Community
They are labelled by misconceptions, negative stereotypes and hurtful words
This 'Pride Month', Daily Mirror Online, Lankadeepa Online, Tamil Mirror Online and WNow will be partnering with iProbono to celebrate LGBTIQ Pride through the video series 'Being Human'.
iProbono's mission is to protect the most vulnerable and to secure equal access to justice and opportunity. The organization works towards social change by strengthening the hand of the civil society representing people who are marginalised and advocating for the rule of law. iProbono's network, comprising nearly 80,000 lawyers in 39 countries, provides holistic counsel with a strong team of committed lawyers and activists across the world.
'Being Human' shares the stories of Sri Lanka's LGBTIQ community. Oppressive laws and negative social attitudes have often meant that many LGBTIQ people are silenced and live invisible lives. Through this series we aim to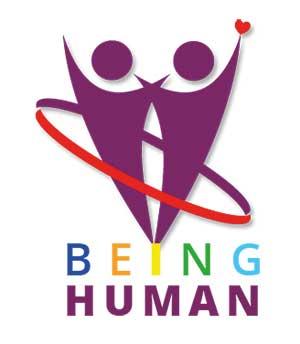 break that barrier of silence and invisibility. From today and for the next two weeks, the aforementioned, Wijeya Social Media platforms, will be sharing individual stories and celebrating the diversity of Sri Lanka's LGBTIQ community. The series will be running in Sinhala, Tamil and English and will feature interviews and information on a variety of issues that affect Sri Lanka's LGBTIQ community.

The series was created as the team at Wijeya Social Media and the team at iProbono, headed by Aritha Wickremasinghe, Director Equality Law, felt that it was important to give a voice to the voiceless; an opportunity for them to have their stories heard. Often their lives are narrated through the words of someone else. In Sri Lanka, they are almost never presented in front of the camera to share what it is like to be LGBTIQ. They are labelled by misconceptions, negative stereotypes and hurtful words. Hence, the two teams felt it was imperative to give these individuals an opportunity to speak up; to get an insight into their lives from their perspective. Appreciate its beauty and complexity, to feel their pain of rejection and heartbreak, but also to celebrate their stories of acceptance and love. Give our viewers an opportunity to meet and hear from their friends and families and know that they are loved and that they remain brave and strong. Understand their lives and see their perspectives through their words and hopefully with that, break the barriers that divide us all.

These are their stories. The stories of Sri Lankans. They are your friends, your family, your colleagues and your neighbours. They are your doctors, lawyers, fashion designers and writers. They are in every walk of life, a part of every ethnicity and in every religion. They love our parippu (Dhal) with pol sambol, thosai with minchi sambol and biryani with watalappan just like the rest of us. They are also Sri Lankan and they are also human. This is a collective of their stories; our fellow Sri Lankan LGBTIQ Community.

Tune in everyday of the week starting from Tuesday the 16th of June 2020 to Daily Mirror Online, Lankadeepa Online, Tamil Mirror Online, WNow Sinhala and WNow English on Facebook, Instagram, Twitter and YouTube for a different episode of 'Being Human.' We hope you enjoy this series and celebrate Pride Month with us!