---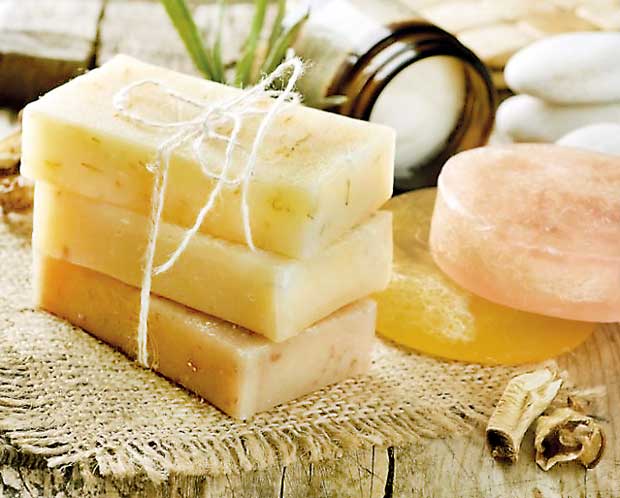 (Reuters Health) - Men who have been exposed to common chemicals known as parabens have lower testosterone levels and more sperm that are abnormally shaped and slow moving, according to a study that suggests these ingredients may contribute to infertility.

Researchers examined lab tests done on 315 male patients at a fertility clinic in Poland to pinpoint issues they were having with reproduction. All of the men provided samples of urine, saliva, blood and semen for analysis.
Parabens and other so-called hormone disruptors may have developmental, reproductive, neurological and immune-system side effects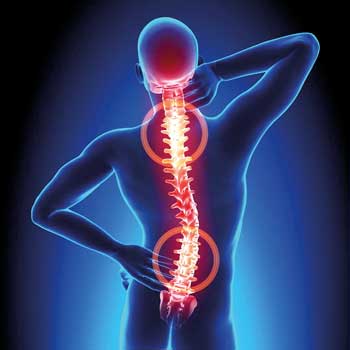 Compared to men who had low concentrations of parabens in their urine, men with high concentrations of the chemicals also had a larger proportion of sperm with what's known as abnormal morphology, or unusual size or shape, that's associated with infertility, the study found.

Higher levels of parabens in the urine were also associated with DNA damage in the sperm and what's known as decreased motility, or slower moving sperm that may contribute to infertility by being unable to travel far enough to reach an egg. "We have observed an impact of parabens on semen quality," said lead study author Joanna Jurewicz of the Nofer Institute of Occupational Medicine in Lodz. "To avoid parabens is very difficult because they are widespread, but we can try to minimize the exposure by only using personal care products with label information saying that there are no parabens in the particular product," Jurewicz said by email. Parabens are widely used preservatives in cosmetic products, including soaps, creams and makeup. The most common parabens in cosmetics are methylparaben, propylparaben and butylparaben. Typically, several parabens are used in combination to increase their effectiveness.

Some parabens are banned from cosmetics in the European Union, but the U.S. Food and Drug Administration has not limited use of the ingredients. Past research in animals has suggested that parabens can mimic the hormone estrogen and lower testosterone levels, the authors note in Journal of Occupational and Environmental Medicine. Parabens and other so-called hormone disruptors may have developmental, reproductive, neurological and immune-system side effects, and they may be found in pharmaceuticals, cosmetics, pesticides, plastics, detergents, food, toys, and flame retardants, according to the U.S. National Institutes of Health.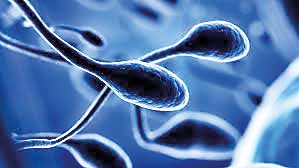 The current study found one chemical in particular, butyl paraben, associated with an increase in the percentage of sperm with an abnormal size and shape as well as a decrease in sperm motility. Another chemical, ethyl paraben, was associated only with sperm of atypical size and shape.
Beyond its small size, other limitations of the study include the lack of data on other environmental or medical factors that might influence sperm quality or infertility. Because the men all joined the study after visiting a fertility clinic, it's also possible the results might not apply to other men.

Scientists don't know exactly what amount of parabens might be harmful or exactly how they work in the human body to damage fertility.

"No one really knows the mechanism of action of these compounds," said Marisa Bartolomei, co-director of the epigenetics programme at the University of Pennsylvania Perelman School of Medicine
in Philadelphia.