---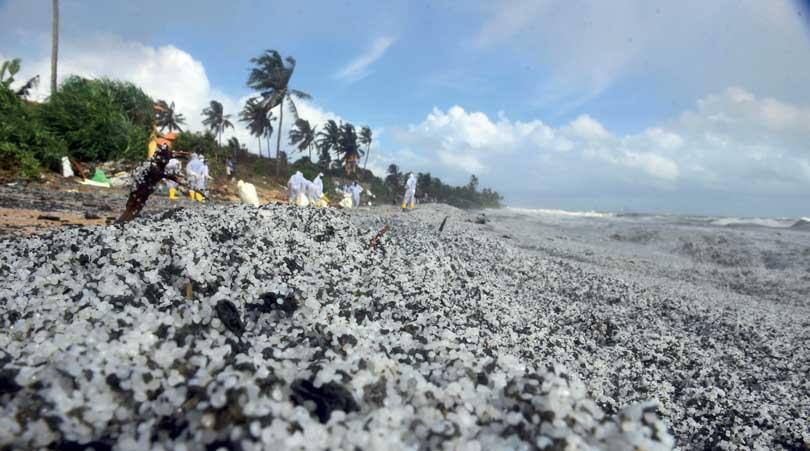 X-Press Feeders, operators of the container ship 'X-Press Pearl' has refuted reports that the vessel was denied entry into Hazira Port in India and Hamad Port in Qatar.
It said in a statement that the vessel underwent discharge and loading operations in both ports before continuing on its planned journey to Colombo.

"Applications had been made to both ports to offload a container that was leaking nitric acid but the advice given was there were no specialist facilities or expertise immediately available to deal with the leaking acid," the statement added.