---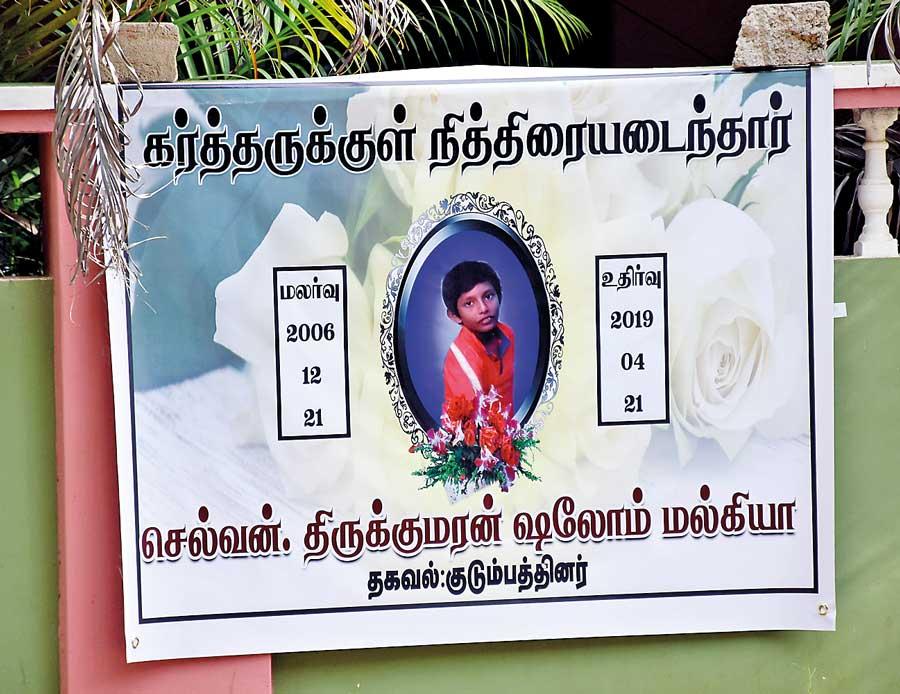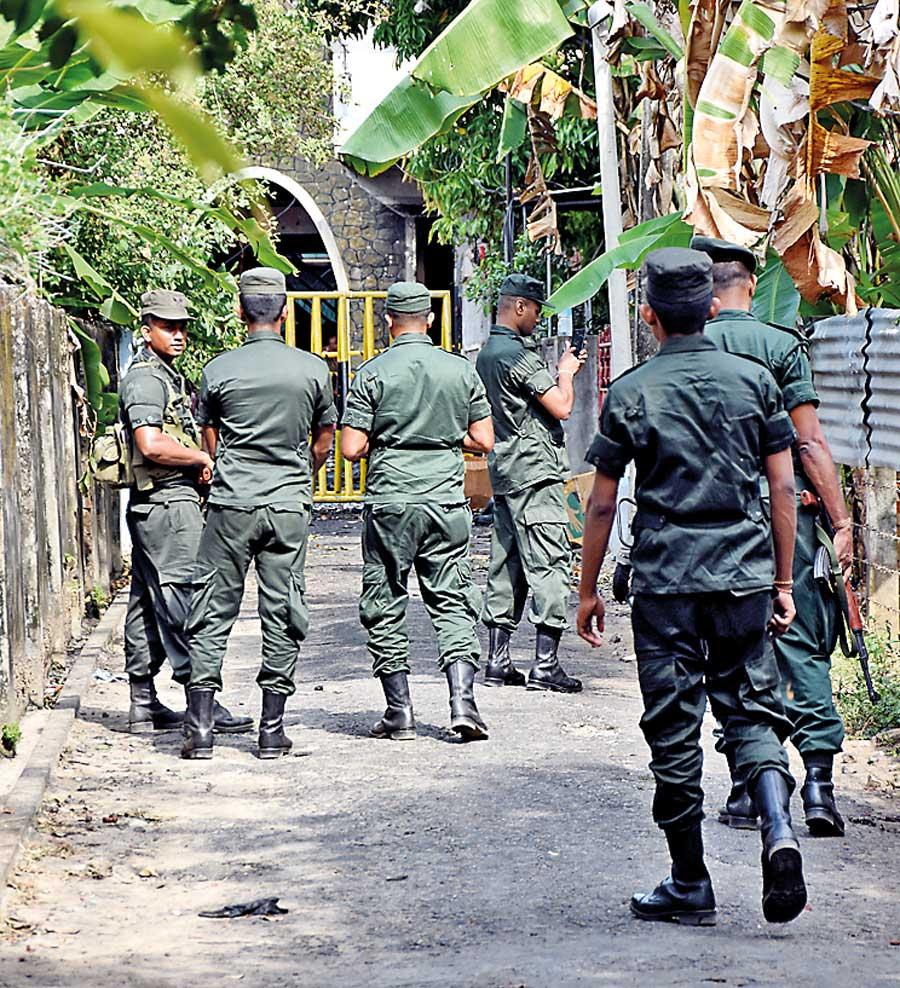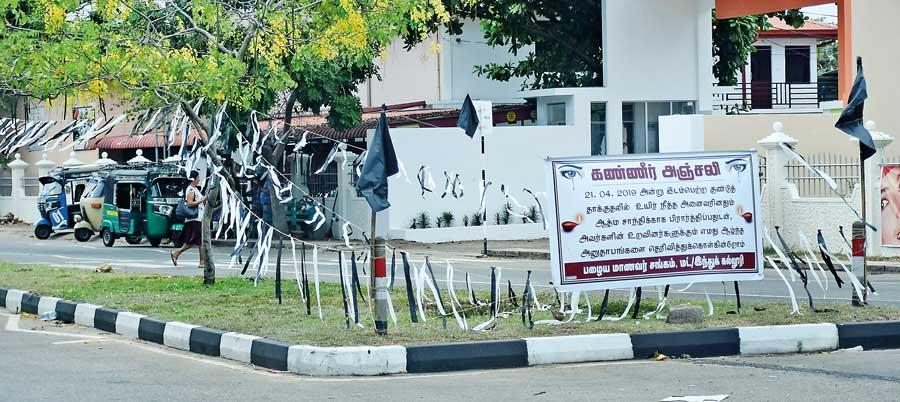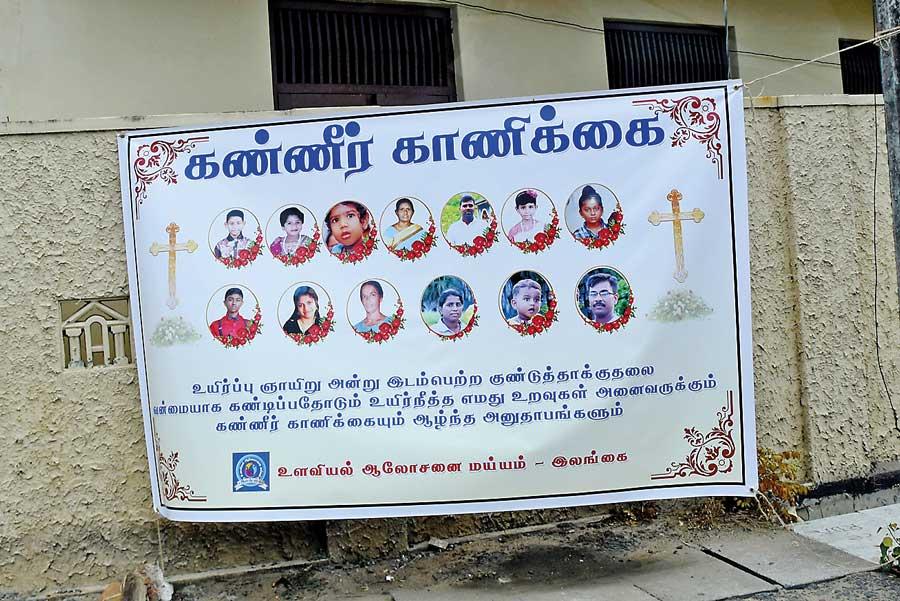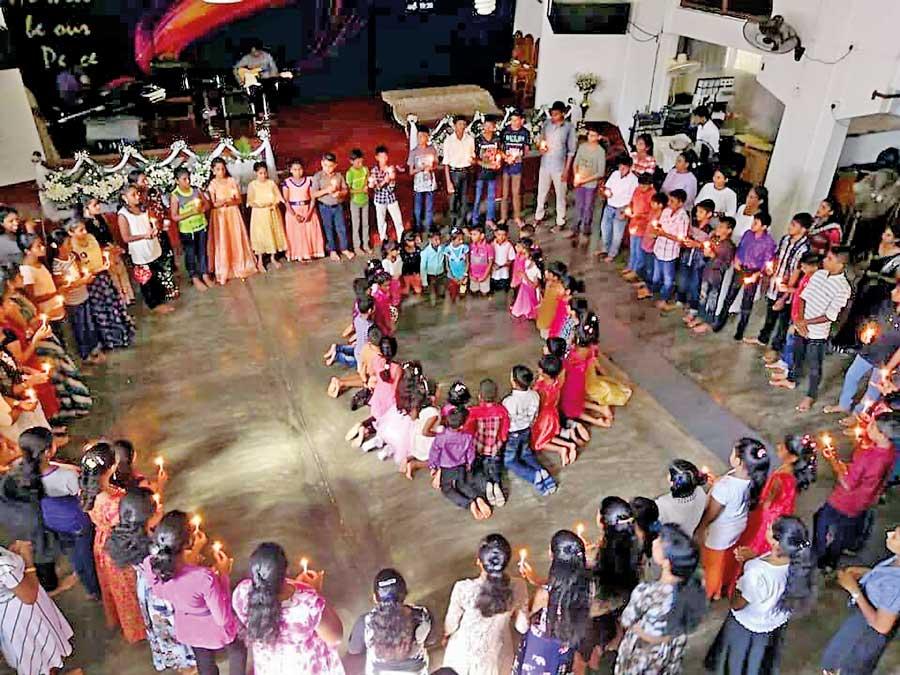 The third church that fell victim to the tragic Easter Sunday attacks was the Protestant Zion Church in Batticaloa. The identified suspect had first made his way to St. Mary's Church Batticaloa, and upon finding out that the priest had decided to start mass earlier than expected, which meant he could not proceed with his already laid out plan, made his way to Zion Church, just a few metres down the same road, and detonated himself outside.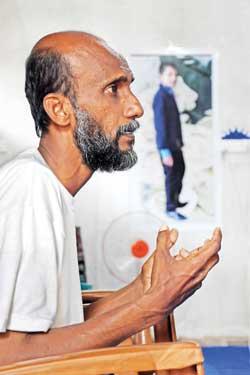 Pastor Ganeshamoorthy Thirukumaran, or Pastor Kumaran - of Zion Church, had unknowingly invited this man in to the church, under the impression that he was simply there to inquire about the church. Pastor Kumaran then proceeded to introduce him to another senior worshipper, Brother Stanley, and then left with his wife and youngest daughter to lead mass in another church in Kavaratti, west of Batticaloa. Owing to this person's suspicious behaviour, Brother Stanley had taken steps to lead him out of the church. The suspect then tried to force himself inside the church and when he wasn't allowed to, detonated himself outside the church. Pastor Kumaran's second son, 14-year-old Shalom Malkiah, was among the 14 children that lost their lives to this perilous attack. Twelve year old Neruban was one of the children inside the church, whose life was spared. Talking to a BBC representative, he explained, "We were still inside when we heard a loud explosion. We looked outside and saw glass and motorbikes flying around and heard screams and shouts." Neruban's mother, Krishanthi, was one of the Sunday school teachers and sadly, her husband Ramesh had been a victim of the blast. Ramesh had been assisting to send the bomber out of the church when it had detonated. By not allowing the bomber go inside, Ramesh saved many lives, but Neruban and his Sister now have to live their life without a father and Krishanthi is left a widow.

Just a few houses away, a brother and sister had closed their eyes forever. Sharon and Sarah were just 11 and 12 years old. They loved to study and play, and enjoyed their childhood. It was too cruel that they met this untimely death. Their mother is left with nothing but the memory of their smiles and laughter.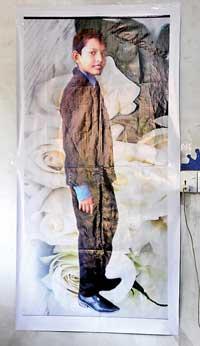 It is impossible for us to comprehend the pain and suffering that these families have to endure right now. A two and half year old little girl, Ahimsa Surenthirakumar, 9 year old Kevin Kuventhirarasa, Jehonika, a studious little student at Cecilia Girls School, 10 year old Jepinath Mahenthran, 13 year old John Jeshuran who loved basketball - these are just a few of the names of the little angels who lost their lives on this fateful day.

If there is any form of assistance that you can provide to the many families that were affected, please follow through and do so. A small donation is sure to go a long way. More than 17 children's families having been left broken, and they are in need of long term financial assistance, especially to complete their education. Many other families have lost their sole breadwinner, and are now suffering economically.

If you are able and willing to make a contribution in any way please contact Pastor Roshan Mahesan of Zion church via his email roshanmahesan@gmail.com.
Pix By Kushan Pathiraja