---
Former Minister Rishad Bathiudeen who today testified before the Parliamentary Select Committee looking into the Easter Sunday carnage said one of the suicide bombers who blew himself up in one of the attacks had been his party's assistant Treasurer Alawdeen's son in law. However the MP said he had not associated with this terror group member at any time.
" I got to know from Alawdeen that his son in law had informed his daughter that he was going to Zambia. He had later messaged his wife and said he is in Dubai. Then he had sent a text again the following day and had informed that he was in Kenya. However we found out later that he was one of the bombers who carried out one of the attacks on April 21 2019. Nether the wife of the bomber nor his father in law had known about it," Mr. Bathiudeen said.
" The example that Field Marshal Fonseka came out in Parliament recently applies to me as well. Field Marshal Fonseka said he was able find out that his cook was involved in the attempt made against his life later. Field Marshal said that he would have been changed had his cooked targeted another person. The same thing happened to me as allegations have been made against me saying I am involved with the terror group which carried out the attack," he added.
Referring to a question raised by Committee member Nalinda Jayatissa on the phone conversation he had with Army commander, the former Minister said he talked to Army commander when one of his secretaries informed him that his son has been taken away by a group of undefined persons. I inquired from the Army Commander about it and he said he will have to find out. Then I had to call him again and inquire. This time the army commander said he is looking into it. The Army Commander informed me when I called him for the third time that they have arrested him and handed him over to TID. He said he asked him only to find out where the suspect was as his father only wanted to know where his son was at that moment," MP Bathiudeen said.
Mr. Bathideen dismissed allegations made against him in the no confidence motion submitted by the joint opposition and the allegations that have been made against him by MPs Wimal Weerawansa. "I filed a complaint against the two MPs with the CID and I was asked to come and make a statement yesterday. However I expect to go before the CID on Monday.
Mr Bathiudeen also rejected the allegation that he had leased out a house in Wattala owned by him to the terror group which carried out the attack and also denied that his party signed a MoU with Zaharan the master mind behind Easter Sunday attacks.
Also he said the ideology of ISIS and National Thowheed Jamath was against Islamism. He said he had already expressed his regrets to Malcolm Cardinal Ranjith on the Easter Sunday attacks. "We are ready to work with all religious leaders and the armed forces to eradicate terrorism and extremism in Sri Lanka," he said. (Yohan Perera and Ajith Siriwardana)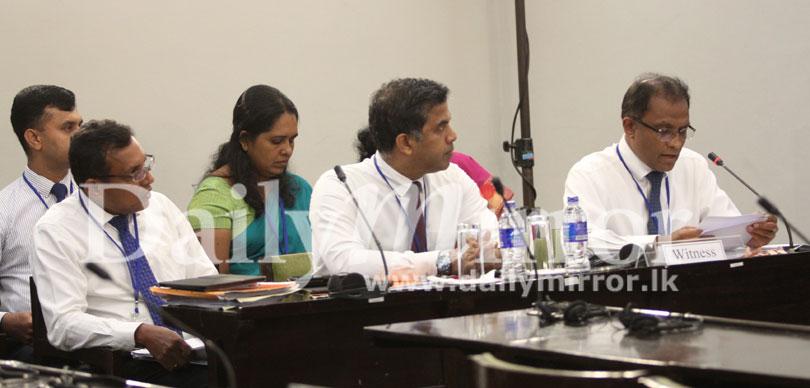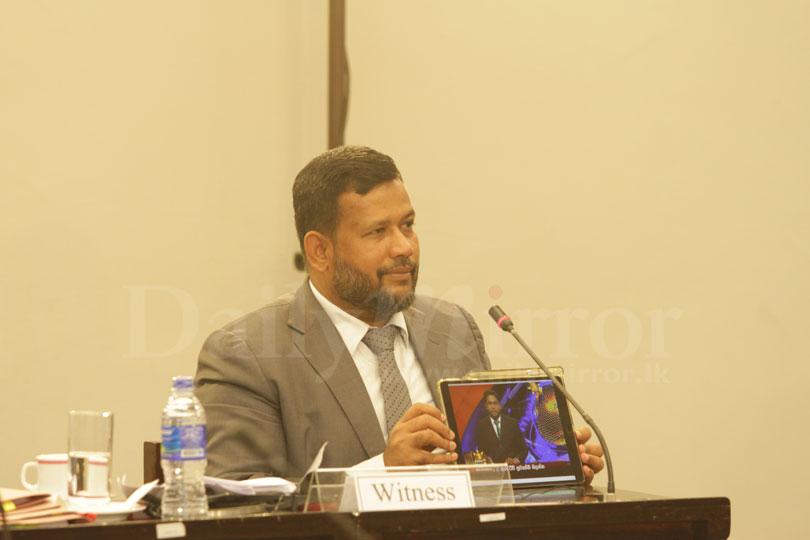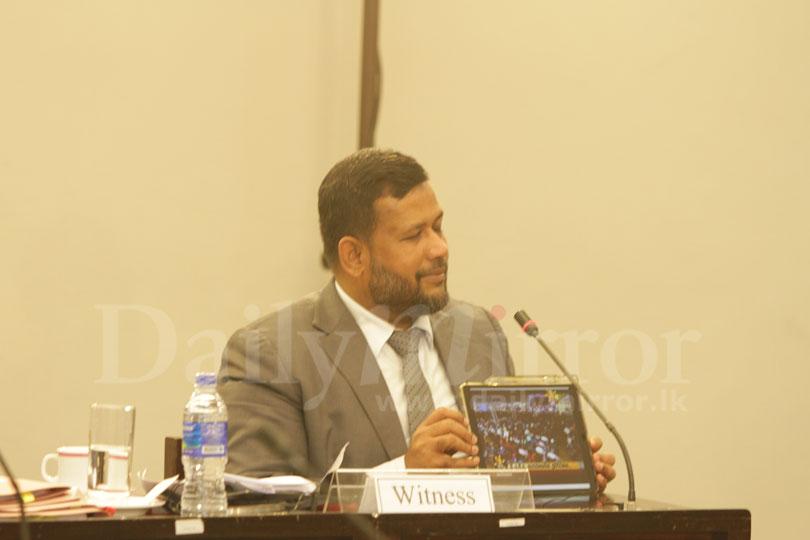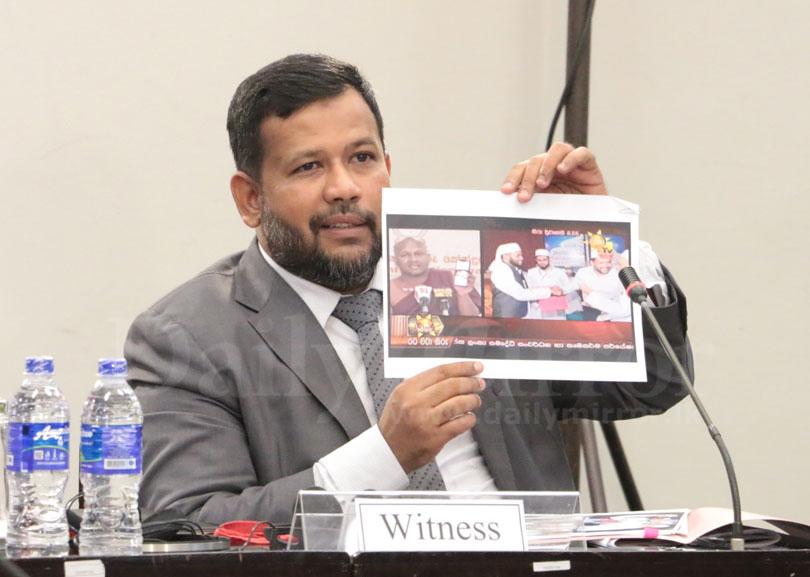 Pix by Pradeep Dilrukshana