---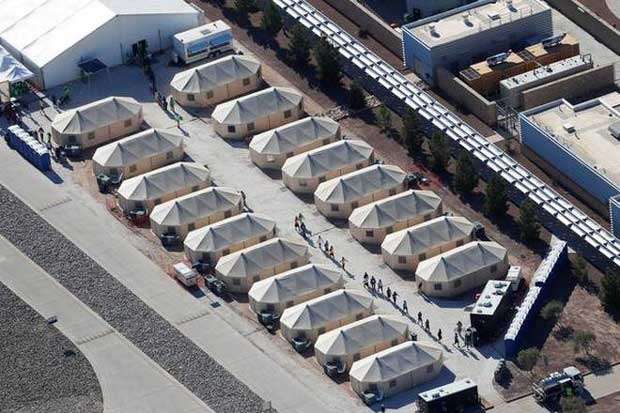 The Hindu(WASHINGTON), JUNE 22 2018
The Indian missions have been provided with names of the detained people in Oregon and New Mexico.

At least 42 Indians are detained in a facility in New Mexico for illegal entry into the United States, in the second such episode that has come to light this week. Earlier this week, it emerged that 52 Indians were being detained in a federal prison in Oregon.

The U.S agencies enforcing immigration do not automatically notify missions of the countries from where the detainees come. Indian officials approached the Immigration and Customs Enforcement after hearing from community leaders, about the new batch of detainees. The ICE confirmed that at least 42 of the detainees at the Otero County Detention Centre in New Mexico, not far from the El Paso border crossing from Mexico, are Indians.

It is likely that more cases of Indians being detained will emerge, as the Donald Trump administration continues with its 'zero tolerance' enforcement of immigration laws.