---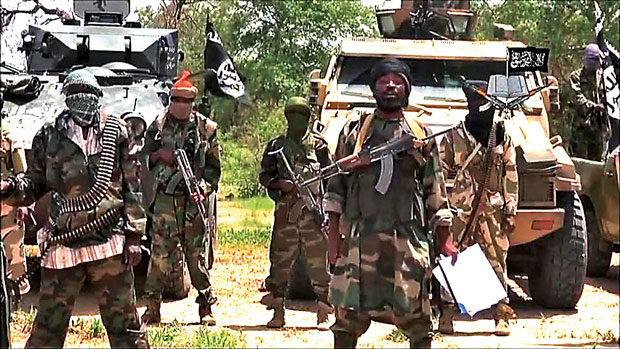 DAILY MAIL, 27 August, 2017 - Boko Haram extremists killed at least 27 people by shooting them and slitting their throats as they attacked several villages in northern Nigeria's Borno state in the past week, residents said.

Such deadly attacks in recent months have pressured Nigeria's government to increase its efforts against a homegrown Islamic extremist group it last year declared to be "crushed."Boko Haram fighters entered villages in the Nganzai area on Wednesday, slitting throats and using guns to kill at least 15 people while injuring two others, said Modu Jialta, a member of a local self-defence group. The attackers also burned homes.

Suspected Boko Haram fighters also attacked in the Guzamala local council area on Wednesday, killing 12 people and injuring at least four, said Mai Abatcha Monguno, the commander of the council's citizen defence forces.