---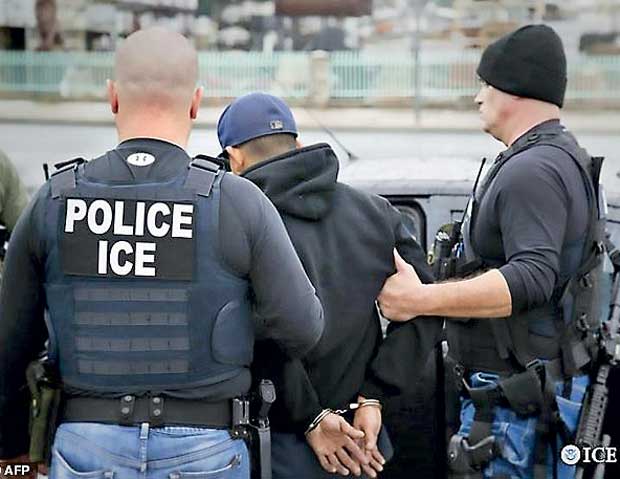 The secretary of the Department of Homeland Security, John Kelly, said a crackdown on illegal immigrants was needed.
WASHINGTON AFP /Feb22, 2017- The Trump administration issued tough new orders on Tuesday for a sweeping crackdown on illegal immigrants, putting nearly all of the country's 11 million undocumented foreigners in its crosshairs.

The orders sent shivers through US immigrant communities, where millions of people who have spent years building families and livelihoods in the country, most of them from Mexico and Central America, were seriously threatened with deportation for the first time in decades. Rights groups labelled the move a "witch hunt," warning that mass deportations would damage families with deep roots in the United States and hurt the economy.

But John Kelly, the secretary of the Department of Homeland Security (DHS) who issued the new orders in two memos, said they were necessary to address a problem that has "overwhelmed" government resources.