---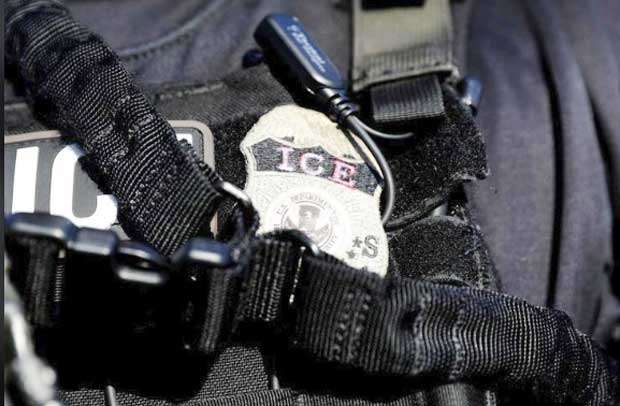 WASHINGTON/SAN FRANCISCO (Reuters),JUNE 8 2018
U.S. authorities are transferring into federal prisons about 1,600 Immigration and Customs Enforcement detainees, officials told Reuters on Thursday, in the first large-scale use of federal prisons to hold detainees amid a Trump administration crackdown on people entering the country illegally.

An ICE spokeswoman told Reuters five federal prisons will temporarily take in detainees awaiting civil immigration court hearings, including potential asylum seekers, with one prison in Victorville, California, preparing to house 1,000 people. President Donald Trump has made his hard-line stance on immigration an integral part of his presidency and has promised to build a wall along the U.S.-Mexican border to stem the flow of migrants.