---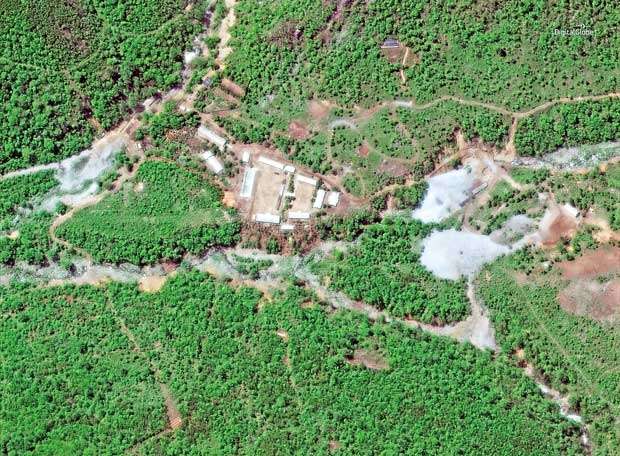 President Donald Trump called off his summit with Kim Jong-un on Thursday after North Korea hurled insults at Vice President Mike Pence. Trump said it would be 'inappropriate' to hold talks at this time after the Kim regime again tested the limits of his patience.

'You talk about your nuclear capabilities, but ours are so massive and powerful that I pray to God they will never be used,' he said in a letter to Kim that the White House distributed.

North Korea's vice foreign minister had slammed Pence for his 'unbridled and impudent remarks that North Korea might end like Libya.'

Choe Son Hui also said the future of the summit between Pyongyang and Washington is 'entirely' up to the United States, as she condemned an interview Pence gave to Fox News.

Trump said in his letter to Kim that as a result of the 'tremendous anger and open hostility' demonstrated by North Korea in the latest back and forth, he was pulling out of the June 12 meeting to discuss Pyongyang's nuclear programme.
US, (Daily Mail), 24 May 2018 -
---
North Korea blows up its test sites
North Korea followed through on a pledge to blow up tunnels at its nuclear test site on Thursday, media reported, as part of steps that have reduced tension on the Korean peninsula and raised the possibility of a summit with the United States.

North Korea has conducted all six of its nuclear tests at the Punggye-ri site, which consists of tunnels dug beneath Mount Mantap in the northeast of the country. (Reuters)