---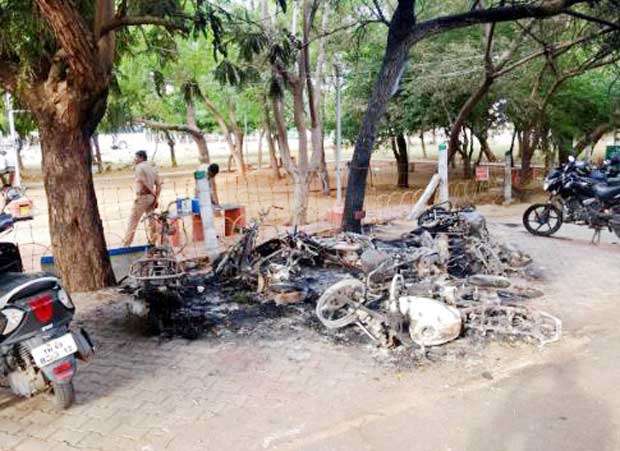 REUTERS, 25th MAY, 2018
India's Tamil Nadu state said on Thursday that it was seeking a permanent closure of a big copper smelter run by London-listed Vedanta Resources after 13 people died in protests demanding the closure of the plant on environmental grounds.

"The government's position is very clear, it doesn't want the plant to run," said Sandeep Nanduri, the top official of the district where the plant is located, after a meeting with senior state government officials. Other state officials confirmed the government's position. On Tuesday, police opened fire on protesters demanding that the smelter in the port city of Thoothukudi be shut down. In all, 13 protesters have been killed this week.

Residents and environmental activists say emissions from the plant, India's second biggest, are polluting the air and water, affecting people's health.

Earlier on Thursday, authorities cut the power to the smelter. The pollution control board of Tamil Nadu said the smelter, which was shut pending renewal of its operating licence, was found last week to be preparing to resume production without permission.

A company spokesman did not respond to a Reuters' email seeking comment on Tamil Nadu's closure plan and the allegation that it had been preparing to resume production without approvals.