---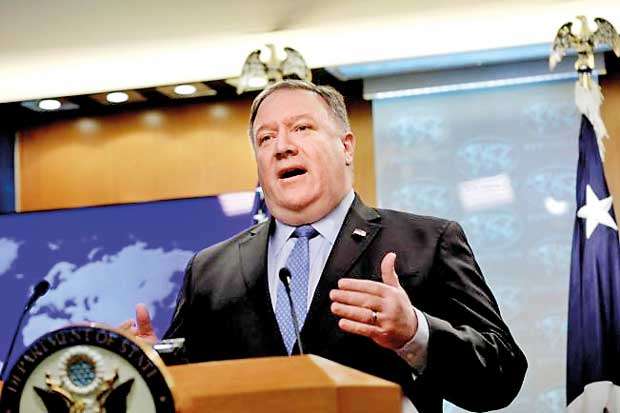 WASHINGTON (Reuters), NOVEMBER 21, 2018 -The United States has told its ally South Korea it should not improve ties with North Korea faster than Pyongyang takes steps to give up its nuclear weapons, U.S. Secretary of State Mike Pompeo said on Tuesday.

Speaking as a working group with South Korea to coordinate North Korean policy held an inaugural meeting in Washington, Pompeo indicated that Washington had been concerned that Seoul had moved too quickly with Pyongyang.

"We have made clear to the Republic of Korea that we do want to make sure that peace on the peninsula and the denuclearization of North Korea aren't lagging behind the increase in the amount of inter-relationship between the two Koreas," he told a news briefing.

"We view them as tandem, as moving forward together," Pompeo added. "We view them as important parallel processes, and that working group is designed to make sure they continue to remain that way."

The working group is headed by South Korea's special representative for Korean Peninsula peace and security affairs, Lee Do-hoon, and Stephen Biegun, the U.S. special representative for North Korea.