---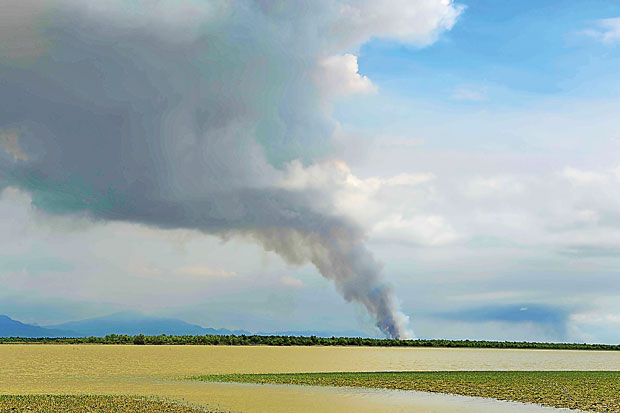 BANGKOK AFP Sept14, 2017-Amnesty International on Friday released fresh satellite images of burnt villages in Rakhine state, alleging Myanmar's security forces have led "systematic" clearances of Rohingya Muslim settlements over the last three weeks.

At least 26 villages had been hit by arson attacks in the Rohingya majority region, the rights group said, with patches of grey ash picked up in photos marking the spot where homes had once stood.
Backing up the pictures, Amnesty said fire sensors also deployed on satellites had detected 80 large-scale blazes across northern Rakhine state since August 25, when the army launched "clearance operations" in response to attacks by Rohingya militants.