---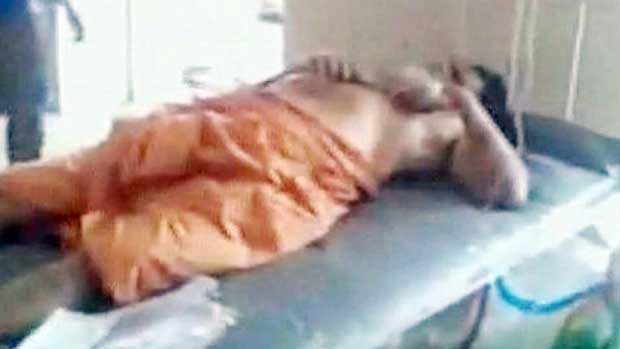 Hindustan Times, Thiruvananthapuram, 21.05.2017 -
Kerala police decided to drop charges against the 23-year-old woman who gashed the genitals of a self-proclaimed godman when he tried to sexually assault her on Friday, as support poured in from various quarters. Initially, police planned to charge the woman, a final year law student, under certain sections of self-defence law, but dropped the idea when women's bodies raised their voices, saying this will put more pressure on the victim. Legal experts said a case against the sexual abuse victim—she told the police that the godman Ganeshananda Theerthapada alias Srihari sexually exploited her since class 10—who resorted to action in self-defence, won't stand much in a court of law.

The state women's commission has pledged all support to her. Commission member Prameela Devi said the young woman was forced to take this extreme step. The woman attacked the godman around 11.30 pm on Friday when he forced her into oral sex at knife point at her house in Thiruvananthapuram Pettah. She snatched the knife and severed his penis and ran out of the house.