---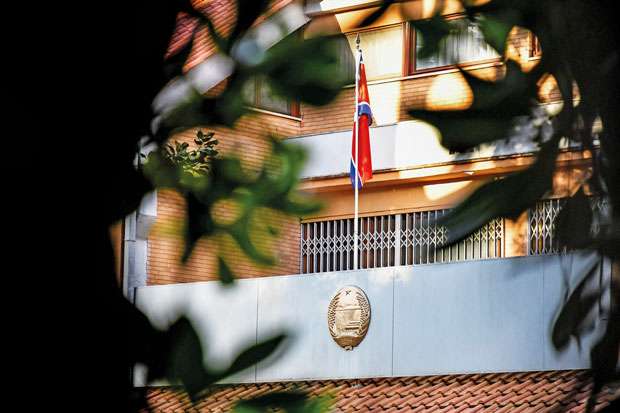 SEOUL AFP Jan3, 2019 - North Korea's top diplomat in Italy has sought asylum and gone into hiding, Seoul lawmakers told reporters after a closed-door meeting with South Korean intelligence officials on Thursday.

It would mark the latest high-profile defection by a senior North Korean envoy since the deputy ambassador in London abandoned his post in 2016.
"Acting ambassador Jo Song Gil's term was ending in late November last year and he escaped the diplomatic compound in early November" with his wife, lawmaker Kim Min-ki told reporters.