---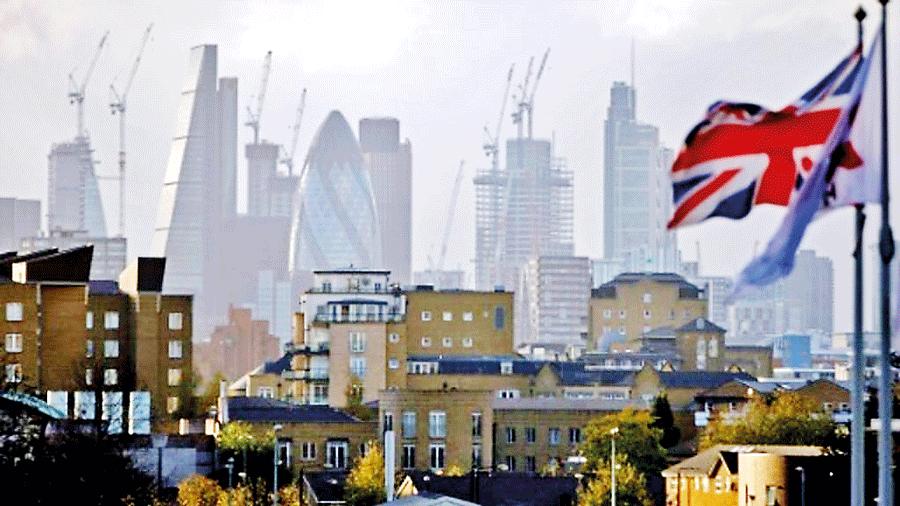 A no-deal Brexit will send Britain into a recession and leave a £30billion hole in the public finances, the UK's budget watchdog warned today.

In its first assessment of the economic impact of crashing out without a deal this Autumn, the Office for Budget Responsibility said the Pound would nosedive by 10 per cent and the stock market by 5 per cent, pushing up inflation.

It said trade barriers and 'declining confidence' would make the economy shrink 2 per cent by the end of 2020, with the slump lasting a year.

However, Chancellor Philip Hammond warned that even the OBR's grim assessment underplayed the real risk - saying vision of No Deal being pushed by Boris Johnson would mean the country is 'hit much harder'.

In the executive summary of its latest forecast, the OBR said of a No Deal scenario: 'Heightened uncertainty and declining confidence deter investment, while higher trade barriers with the EU weigh on exports. 'Together, these push the economy into recession, with asset prices and the pound falling sharply.
UK, (Daily Mail),
18 July 2019
---
Fresh Commons bid to stop No Deal Brexit

Remainers are today launching a fresh bid to prevent No Deal - with ministers threatening to quit to joine the mutiny. MPs are set to vote on legislation that could thwart any effort by Boris Johnson to suspend Parliament to ensure Brexit happens on October 31.