---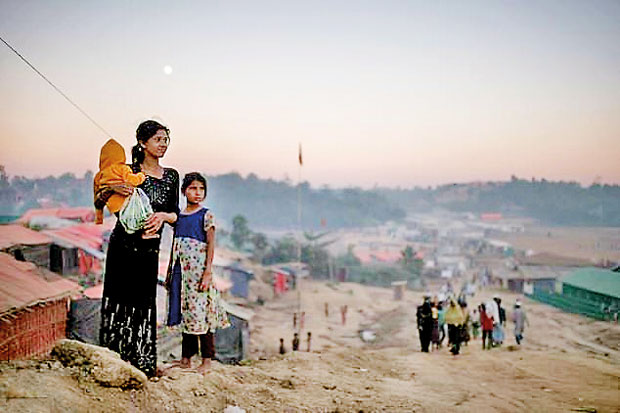 Yangon (dpa), 10 January 2018 - The Myanmar military's involvement in the deaths of 10 Rohingya Muslims in northern Rakhine State, admitted by the commander in chief, is just a fraction of the abuses for which security forces are culpable, rights groups say.

Following the discovery of a mass grave in Inn Dinn village, the military launched an investigation into the incident last month.

On Wednesday, it admitted that ethnic Rakhine villagers and security forces killed 10 Royingya Muslims in the village on September 2 last year.

In separate statements, Fortify Rights, Amnesty International, and Human Rights Watch all described the admission as the "tip of the iceberg" and urged an international investigation.

The spokesman from the Office of the UN Resident and Humanitarian Coordinator in Myanmar told dpa: "The [military] statement underscores the need for an independent investigation and media reporting on allegations of such human rights violations."