---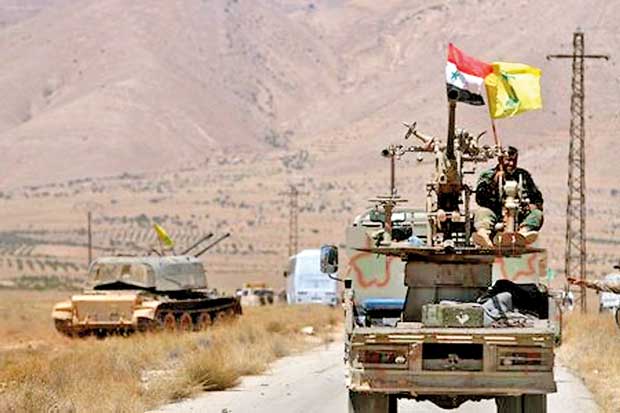 DAILY MAIL, 28 August, 2017 - The Syrian army and Hezbollah on Monday prepared to escort Islamic State fighters to eastern Syria from their enclave on the border with Lebanon under an agreement following a week-long offensive against the jihadist group.

It will end any Sunni militant presence on the border, an important goal for Lebanon and the Shi'ite Hezbollah group, and is the first time Islamic State has publicly agreed to a forced evacuation from territory it held in Syria.

Ambulances carrying 25 injured IS fighters began moving to a marshalling point for the evacuation convoy, a media unit run by Hezbollah reported, while buses to carry the militants and their family members also moved into the area, a witness said.

Islamic State agreed a ceasefire on Sunday with the Lebanese army on one front and the Syrian army and Hezbollah on the other after losing much of its mountainous enclave straddling the border, paving the way for its evacuation.