---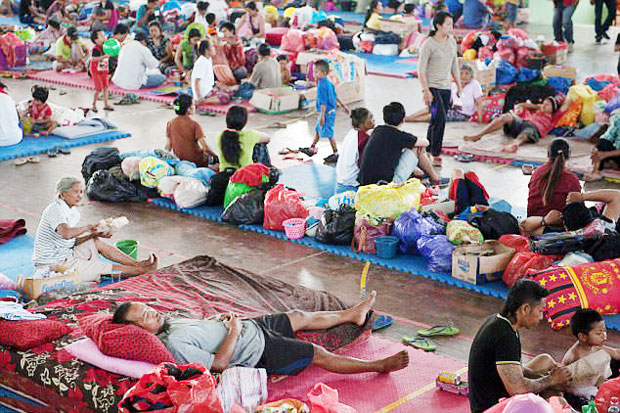 Bali, (Daily Mail), 28 September 2017 - More than 120,000 people have fled their homes on the Indonesian island of Bali, fearful that a rumbling volcano could erupt at any time, disaster officials said.

Mount Agung, located 75 kilometres (47 miles) from the resort hub of Kuta, has been shaking since August and threatening to erupt for the first time since 1963 - a potential blow to the country's lucrative tourism industry.

The volcano's alert status was raised to the highest level last week after it spewed white smoke and sent tremors through the area.