---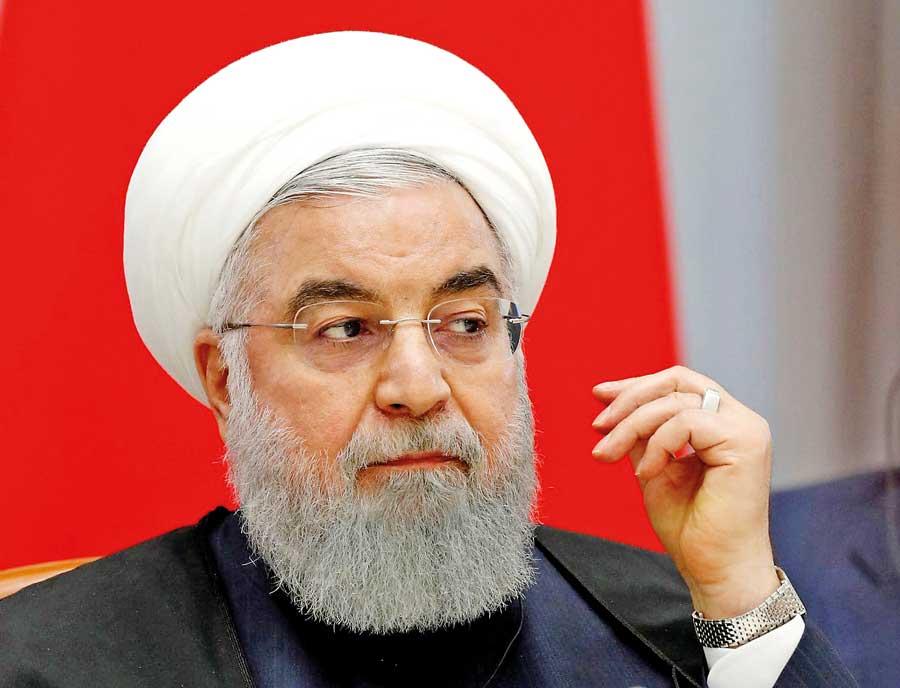 By Tamer El-Ghobashy,
Kareem Fahim
Iranian President Hassan Rouhani on Wednesday announced that his country was taking steps to halt its compliance with elements of a landmark nuclear accord, in a move that appeared certain to aggravate tensions with the United States.

In a televised speech, Rouhani said that Iran would hold on to stockpiles of excess uranium and heavy water used in its nuclear reactors. He gave a 60-day deadline for new terms to the nuclear accord, after which Tehran would resume higher uranium enrichment.

"We are ready to negotiate, within the boundaries of JCPOA," he said referring to the Joint Comprehensive Plan of Action nuclear deal. "It is not us who has left the negotiation table." In November, the United States reimposed sanctions that have strangled Iran's oil and banking sectors as well as its foreign trade. The sanctions came after the Trump administration's decision to withdraw from the pact that Iran negotiated with world powers in 2015, and that curbed its nuclear programme in exchange for widespread sanctions relief.

Rouhani's speech coincided with the first anniversary of the U.S. withdrawal and came amid heightened American economic and military pressure on Iran, including the deployment of an aircraft carrier to the Middle East that U.S. officials say was in response to credible indications Tehran planned to attack U.S. interests in the region.
The Washington Post May 08, 2019 -