---
AFP, 12th MAY, 2017- The fate of the captain of the doomed Costa Concordia cruise liner hung in the balance Friday as his defence lawyers prepared to sum up and Italy's highest court readied its ruling.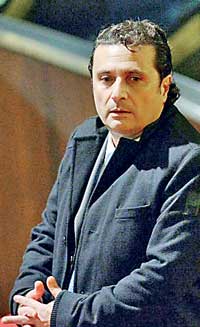 Schettino, dubbed "Captain Coward" by the press for abandoning the stricken ship during the 2012 nighttime disaster that killed 32 people, will be jailed if the court upholds his 16-year and one
month sentence.

His lawyers were set to open the hearing at the Court of Cassation in Rome, after which the judges will retire and consider whether to confirm the guilty verdict or order the case to be reviewed by a fresh appeals court.

Schettino, 56, was convicted in 2015 of multiple manslaughter, causing a maritime accident and abandoning ship before all passengers and crew had been evacuated.

He was not expected in court Friday. Lawyers said he would likely be at home in Meta di Sorrento near Naples, waiting for news.