---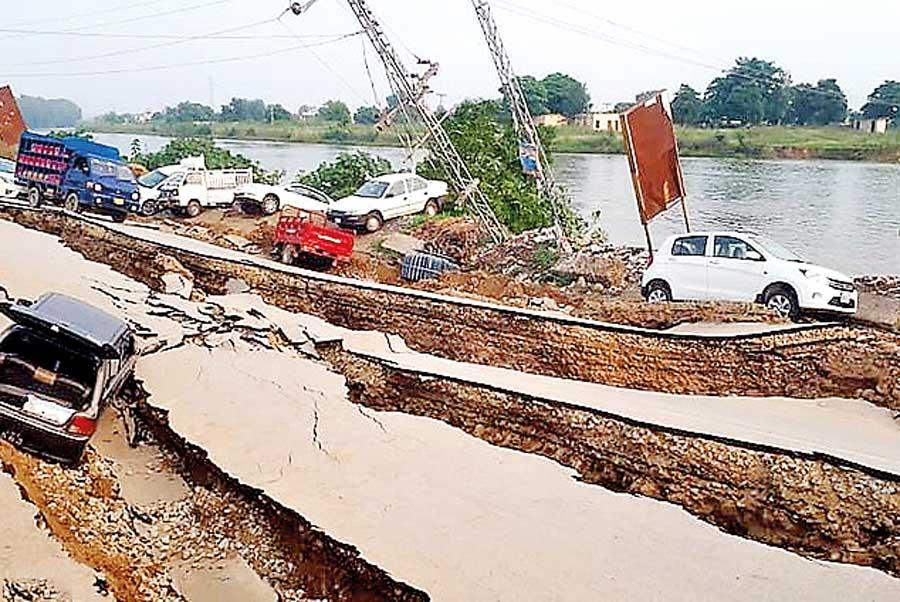 Islamabad (dpa), 25 Sept, 2019 –
The number of people killed in an earthquake in north-eastern Pakistan has risen to 32, officials said on Wednesday, as rescuers scrambled to reach victims in heavy rain.

The strong earthquake hit parts of Pakistan, including parts of Kashmir under its control, on Tuesday afternoon, killing and wounding dozens and damaging houses, shops and roads.

At least a dozen people died of their wounds overnight in the worse-hit district in Pakistani Kashmir, bringing the death toll to 30 in that region alone, local police chief Sardar Gulfraz Khan said.

At least two others, including a child, were killed in two different cities in the eastern province of Punjab, local rescue official Jam Sajjad said.