---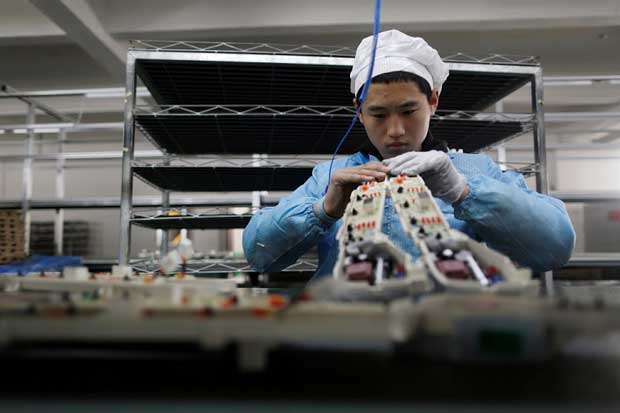 DPA, 06th APRIL, 2018- China vowed to fight "unilateral US protectionism at any cost" on Friday after US President Donald Trump ordered officials to examine posing an additional 100 billion dollars in tariffs on Chinese goods.

"On Sino-US trade, China has made its position very clear. We don't want a trade war, but we are not afraid of such a war," a spokesperson for the Ministry of Commerce told state-run news agency Xinhua on Friday.

The ministry also vowed to take "comprehensive countermeasures," according to Xinhua, although it did not add further details.

The comments echo the fiery rhetoric in state and Communist Party-backed publications over the past week as the standoff with the US escalates into a possible all-out trade war.

In a statement on Thursday, Trump said he had ordered the move "in light of China's unfair retaliation" to US tariffs of 25 per cent on 50 billion dollars worth of Chinese goods he announced earlier this week.

"Rather than remedy its misconduct, China has chosen to harm our farmers and manufacturers," Trump said.

"I have instructed the USTR [US Trade Representative] to consider whether 100 billion dollars of additional tariffs would be appropriate under section 301 and, if so, to identify the products upon which to impose such tariffs."

He also said he had ordered the secretary of agriculture "to implement a plan to protect our farmers and agricultural interests."

The retaliatory tariffs ordered by Beijing this week targeted 50 billion dollars worth of US goods including key exports like soybeans, wheat, aircraft and chemical products designed to hit the rural regions where Trump is particularly popular.