---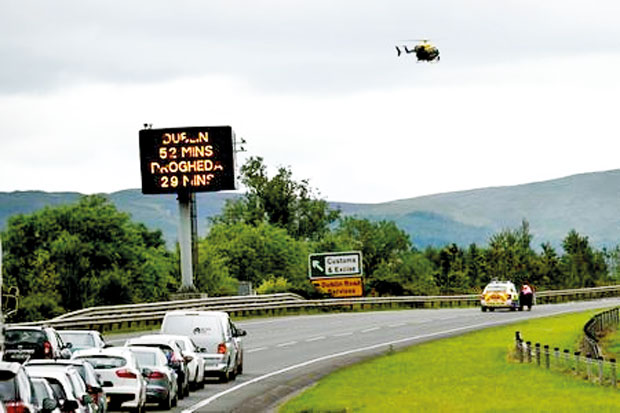 REUTERS, 16 August, 2017-Britain has said there should be no border posts or immigration checks between Ireland and the British province of Northern Ireland after Brexit, in a paper that attempts to resolve one of the most complex aspects of its departure from the European Union.

Some 30,000 people cross the 500-km (300-mile) border every day without customs or immigration controls; negotiators must work out new arrangements without inflaming tensions in a region that suffered decades of bloody turmoil before a peace deal in 1998.

Wednesday's publication drew heavily on those proposals as a solution for Northern Ireland that would not involve "physical border infrastructure and border posts", or electronic surveillance. Reaching agreement with the EU on this was top of Britain's list of Brexit priorities, the government said.

The aim is "to find a practical solution that recognizes the unique economic, social and cultural context of the land border with Ireland, without creating any new obstacles to trade within the UK," Northern Ireland minister James Brokenshire said.