---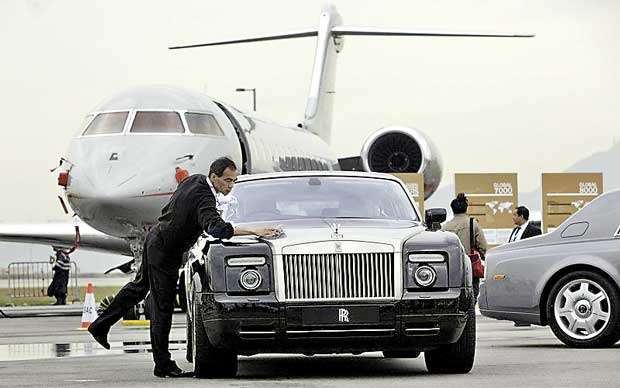 By Venus Feng, Yoojung Lee, Blake Schmidt (c) 2018, Bloomberg, Dec 21, 2018 - The 128 people in Asia with enough money to crack the 500-member Bloomberg Billionaires Index lost a combined $137 billion in 2018, the first time wealth in the region has dropped since the ranking started in 2012.

Global trade tensions and concerns that stock valuations are too frothy hammered some of the area's biggest fortunes. China's tech sector was hit particularly hard, while India and South Korea weren't spared.

More than two-thirds of the 40 Chinese on the Bloomberg ranking saw their wealth dwindle. Wanda Group's Wang Jianlin, whose property conglomerate is selling assets to cut debt, lost $10.8 billion, the most of anyone in Asia. India's 23 richest people, meanwhile, saw $21
billion vanish.

South Korea's tycoons didn't escape the carnage either. The market rout lopped $17.2 billion from the fortunes of the country's seven richest people.

In Hong Kong, titans of real estate took a big hit. Li Ka-shing, who retired as chairman of CK Hutchison and CK Asset in March, lost $6 billion in 2018, while Lee Shau Kee, the city's second-richest person, ends the year about $3.3 billion poorer.