---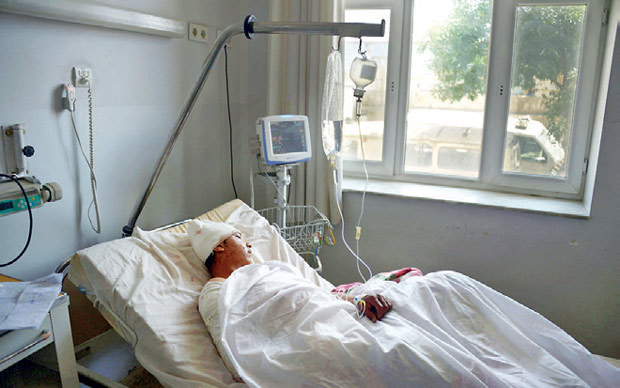 KABUL AFP April24, 2017 - The Afghan defence minister and his army chief resigned Monday, days after what is believed to be one of the deadliest-ever Taliban attacks on a military base triggered calls for officials to step down.

"President Ashraf Ghani has accepted the resignation of the defence minister and army chief of staff," a one-line statement from the presidential palace said.

Angry Afghans had called for the resignations of minister Abdullah Habibi and army chief Qadam Shah Shaheem, among other officials, after the assault outside the northern city of Mazar-i-Sharif on Friday.

Ten gunmen dressed in soldiers' uniforms and armed with suicide vests entered the base in army trucks and opened fire at unarmed troops at close range in the mosque and dining hall.

Officials put the death toll in that attack at 50, but security sources and survivors told AFP more than 100 were killed in the brazen assault. Military analysts have slammed the "total intelligence failure" over such assaults, and called for new strategies to counter them.