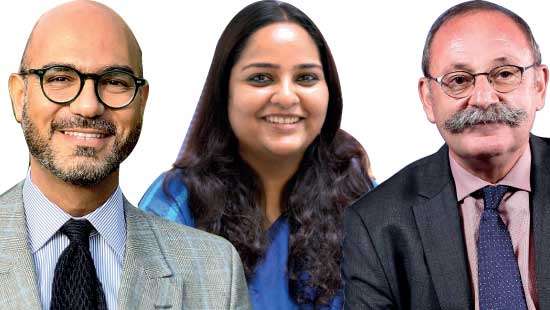 Why do we need feminism in Sri Lanka?
In 2020, the world stopped. In the year since, the COVID-19 pandemic exposed and worsened gender inequalities. Its impact on women and girls has been ...
17 Jun 2021 - 0 - 1210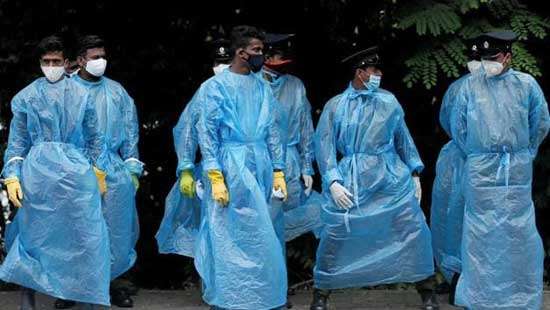 Travails of people in troubled times
Curfews, lockdowns, or travel restrictions are generally understood as government regulations requiring people to remain indoors during specified hour...
03 Jun 2021 - 0 - 2491
MORE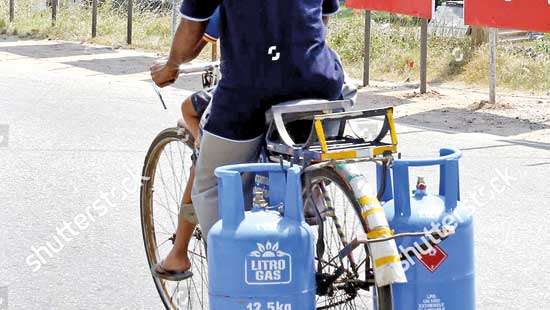 Is Litro Gas above the regulator?
After an in-house battle among members of the top management of the Consumer Affairs Authority during the past few weeks whether.......
18 Jun 2021 - 8 - 1930
POLL
Do you agree with the Government's proposal to criminalise fake news and will it have an adverse effect on the right to dissent?
---