---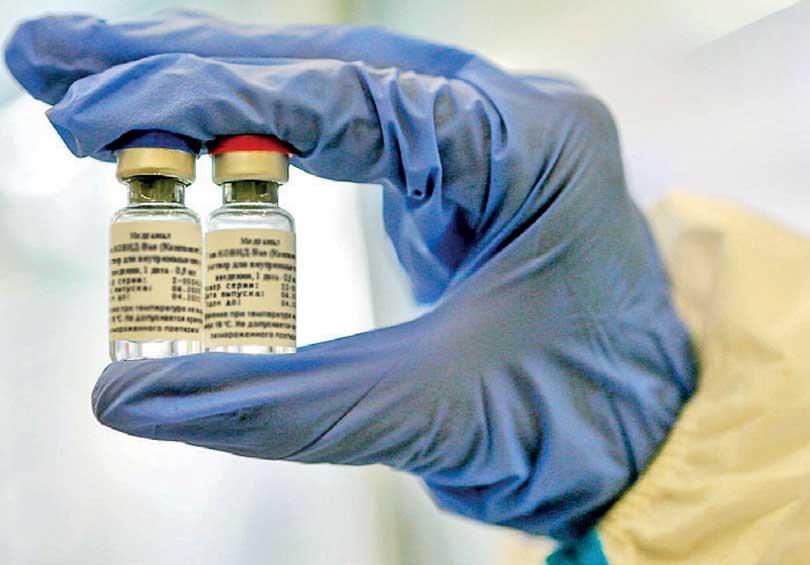 SPC in talks with Pfizer
Approval will be given if it is in line with the recommendations of the World Health Organization
BY EASWARAN RUTNAM
Sri Lanka has sought more details on the Chinese and Russian vaccines before it can be approved for use. Dr. Ananda Wijewickrama, Senior Consultant Physician at the Infectious Diseases Hospital (IDH) said adding that the National Medicines Regulatory Authority (NMRA) has received applications to approve the use of the Sinopharm vaccine from China and Sputnik V from Russia.
Wijewickrama said that Sinopharm had submitted information to Sri Lanka last week with regards to the vaccine.
However, he said that more information was required on Sinopharm and Sputnik V, and the relevant companies have been requested to furnish the data as soon as possible.
"We will decide if are to approve the vaccines once we receive the information and if it is in line with the recommendations of the World Health Organization," he said.
Sri Lanka is set to receive 300,000 doses of Sinopharm Covid-19 vaccines from China while discussions are underway with Russia to obtain the Sputnik V vaccine.

Dr. Ananda Wijewickrama said that Sri Lanka has determined that the Pfizer vaccine is the best vaccine around.
However, he said that since several countries have made orders for the Pfizer vaccine there is a shortage in supplies.

He said the State Pharmaceutical Corporation (SPC) is in talks with Pfizer to purchase vaccines from them
Sri Lanka has so far approved the emergency use of the AstraZeneca vaccine but Dr. Wijewickrama said that the country cannot depend purely on one vaccine.
However he asserted that only vaccines found to be safe and effective will be approved.